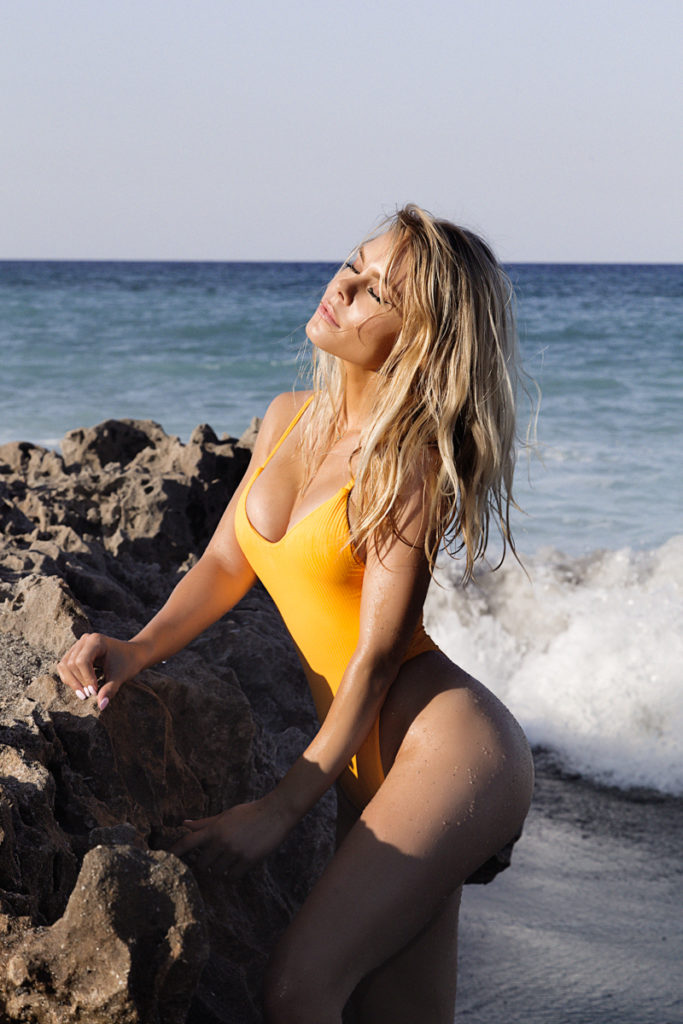 Under the Sun Production happily put together information about Open Calls for Miami Model Agencies, which might help uprising models.  We believe this page will save you some time. Please note some of the agencies have open calls, and some only accept online Submissions. However, if you are 100% sure about your look and Portfolio you might just take your chances and visit the office. If not, then, well, you have tried. But what if they fall in love with your look and personality! And offer you a contract.
And of course, there are many other modeling agencies that we did not list here. Some smaller agencies with a good client base and reputation may work better for you. You should explore all options and keep your mind open. 
Don't forget about the options you have. You might sign an exclusive contract and be represented by 1 model agency. Where smaller agencies don't require exclusivity and you can be represented by a few of them.
Miami Agencies Open Calls
When – every Wednesday from 2:00-3:00 pm
Where – 404 Washington Ave #720, Miami Beach, FL 33139
Requirements: Potential models must be between 5'7" and 5'10", be at least 15 years old, and have pictures with them.
When – Tuesday & Thursday from 3-4PM
Where – 420 Lincoln Road, Suite 406, Miami Beach, FL 33139
When – Tuesday-Thursday from 2-5PM
Where – Mondrian South Beach, 1100 West Ave, Miami Beach
Requirements: Women | Age – 16-30 | Height – 5'9 or taller | Dress size – 0-6 | Pictures Preferred. Men | Age 18-40 | Height 6'0 or taller | 40R | Pictures Preferred
When – Wednesdays from 3-4PM
Where – 1560 Lenox Ave, Miami Beach, FL 33139
Requirements – Women: 5'8" to 6' | Men: 5'11" to 6'4"
Please bring photos that you can leave with the agency. 
When – every Tuesday and Thursday from 3:00-3:30 (for adults)
And every Wednesday from 4:00-4:30 (kids)
Where – 2150 S. Dixie Highway, Suite #101Miami, FL 33133
Requirements: 2-3 non-professional snapshots to be reviewed, include a facial close-up (with little or no make-up) and a full-length body shot in a swimsuit.
Email photos to miaoffice@mc2mm.com
or Drop off your Compcard at 941 4th Street, 2nd Floor, Miami Beach, FL 33139. Be sure to include your name, address, phone number, email address, birthdate, and measurements.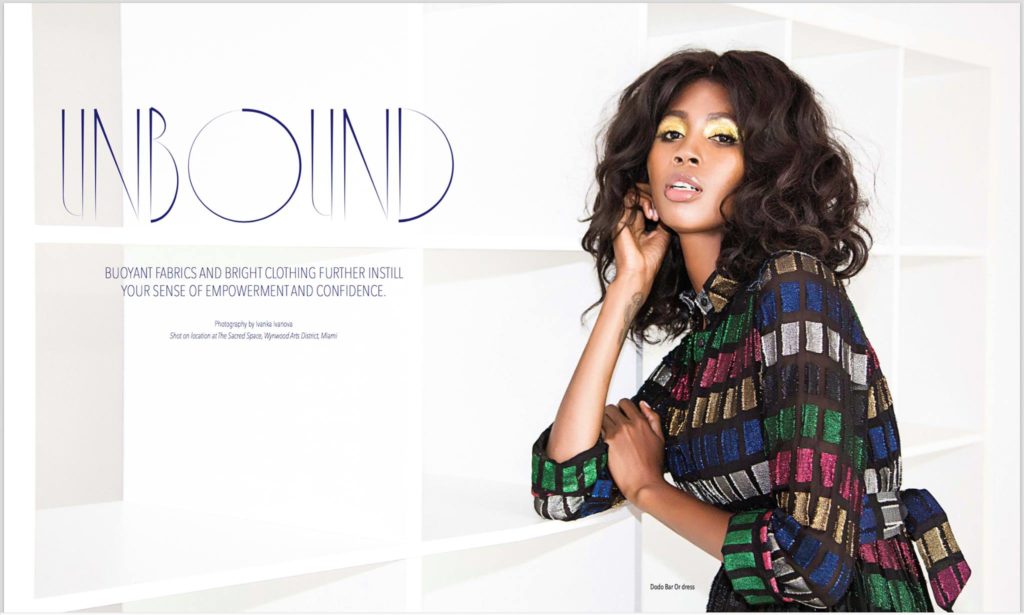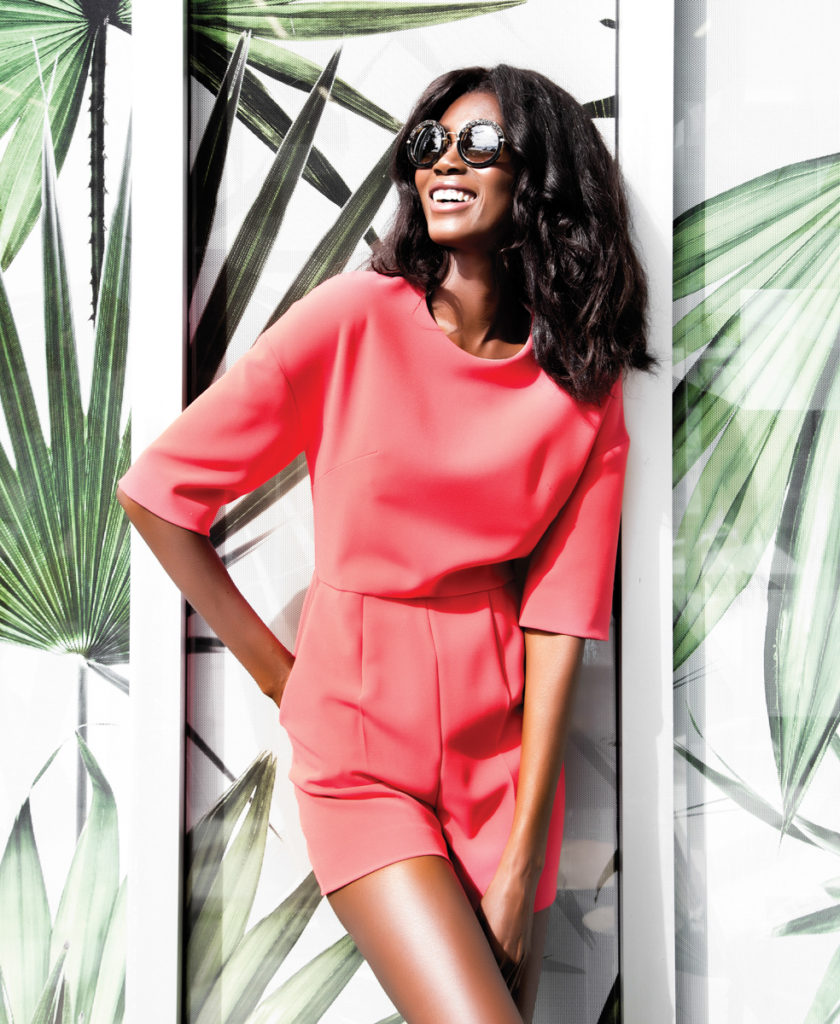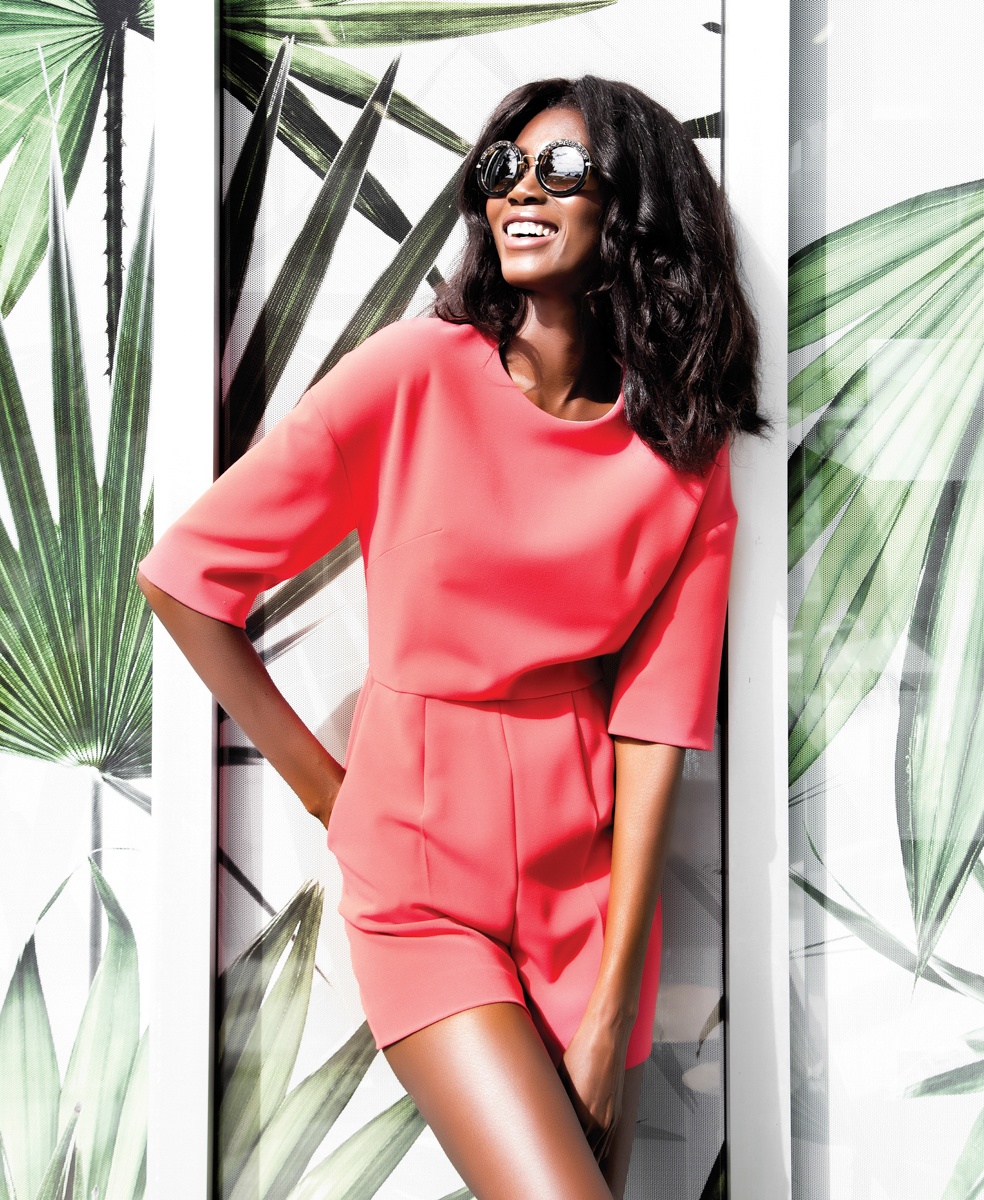 I am afraid agencies won't reply to me
Now, you went to Open Calls for Miami Model Agencies, and did all possible online submissions. First don't expect to hear back from them right away. They might be busy! Besides, there are just a few simple reasons why the agency might not get back to you. It might be as simple as your look does not fit within their requirements at that time. It does not mean other agencies would not sign you! If you applied to a fashion model agency and did not get a contract, consider applying to a commercial model agency!
Another reason the agency does not get back to you is they might already have someone with a similar look. Browse the agency website and see it for yourself.
Anyways, don't be upset if you don't get a reply right away. Focus on the final result, which is developing your modeling portfolio and gaining experience. Try to network and perhaps you will find some freelance modeling gigs. Maybe those gigs won't pay much, but it is valuable experience working with industry professionals.
If you are looking to talk to someone about your plans: give a call to our Photographer. Before Ivanka became a photographer she was a full-time agency-represented model in New York City and knows the industry from inside-out. and she likes to make new friends! Just fill out this form and She will get back to you!