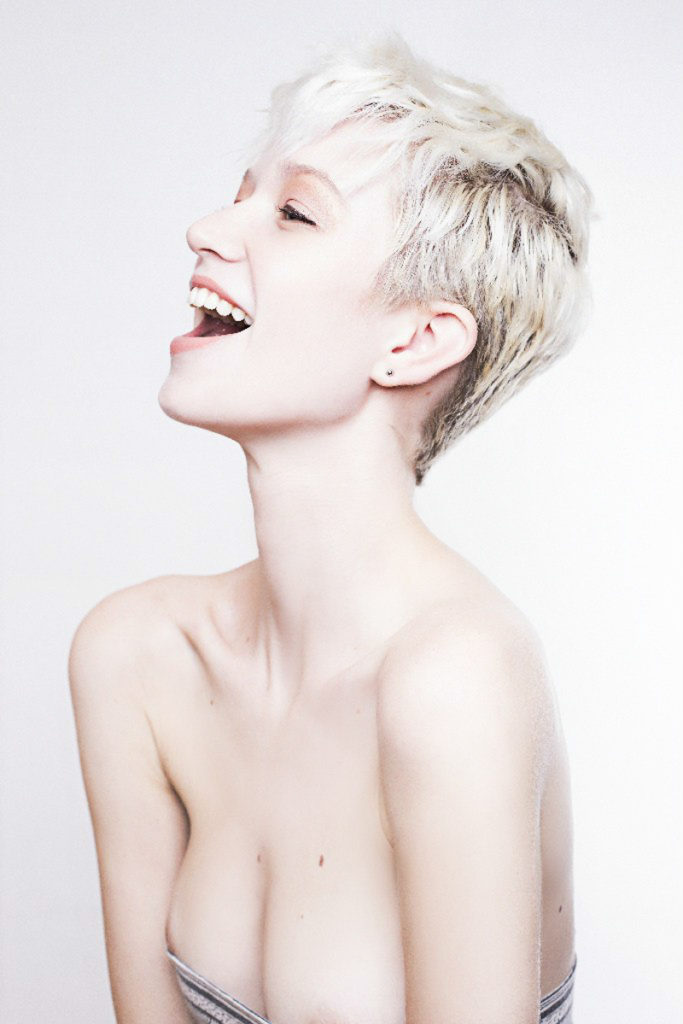 On a path to becoming a Model, you are probably wondering if you will be better off as a freelance model or find representation from a modeling agency. Miami is a great place to start your career either way. And below you will find a list of modeling agencies in Miami. Keep in mind being a freelancer will work for you, but if you want to make a career from it, you must consider getting signed, even with 20% commission it will be worth it. Not all clients are looking for freelancers and there is a reason behind it. Big brands and magazines prefer to be safe and put all responsibilities on an agency. Many models who work freelance often being late for shoots, come with attitude and clients don't like it. At least when the agency is involved they can be held accountable. So it can open many doors for you as a model. So all you need to do is contact every agency you think will be good for you and wait for their reply. If you are interested in exploring Asian market, ask your agency if they have exits to Asian clients. 
Founded in 1977 by John Casablancas. Elite has represented Cindy Crawford, Naomi Campbell, Linda Evangelista, Gisele Bundchen, and more famous models. Other offices are located in New York, Los Angeles, and Toronto.
Website
|
Instagram
Address: 119 Washington Ave, Suite 501, Miami Beach, Florida 33139
Phone: (310) 274-9395
Email: miamiinfo@elitemodel.com
This agency has been operating for over 30 years. And proved itself reliable and earned trust among the industry professionals. Agency provides talents for commercials, print, fashion and lifestyle Photoshoots. As well as for documentaries, TV series, and movies.
Website
|
Facebook
Address: 3525 Vista Ct, Miami, FL 33133
Phone: (305) 858-3002
Email: contact@coconutgrovetalent.com
You have probably heard of Wilhelmina. Founded by supermodel Wilhelmina Cooper in 1967. Till this day Wilhelmina is one of the most prestigious modeling agencies in Miami and beyond. Wilhelmina represents women, men, fitness, Curve, children models, as well as creative and talents. With outposts in New York, London, Los Angeles, Chicago, and Miami.
Website | Instagram
Address: Mondrian, 1100 West Avenue Suite 326, Miami Beach, FL 33139
Phone: (305) 672-9344
Boutique Model Agency representing top models and developing the new faces in the fashion industry. They represent not just seasoned local models, but new faces and international talent.
Front Management represents women, men, plus-size (men and women), children, talent, and celebrities.
Website | Instagram
Address: 1560 Lenox Avenue Suite 306 Miami Beach, FL 33139
Phone: 305.673.2225
Email: info@frontmanagement.com
Posche Models, might not seem like a big deal, but it is! This agency in Miami represents models in the runway, catalog, editorial, lifestyle print, and fitness. With offices in Miami, Orlando, New York, and internationally in China, Bangkok, Hong Kong, Manila, and Mumbai.
Website | Instagram
Address: 1350 E Sunrise Blvd, Suite 107, Fort Lauderdale FL 33304
Phone: 954.524.2743
They have New York and Miami offices. As an additional benefit, each model is given guidance and support regarding accounting, international taxes, contract negotiations, legal referrals, timely visa processing and much more."
Website | Instagram
Address: 941 4th Street, 2nd Floor, Miami Beach, FL 33139
Phone: 212.600.0577
Email: info@nomadmgmt.com
Don't underestimate this model agency! With locations in Miami, Milan, Stockholm, Los Angeles, Chicago, Atlanta, and Paris. But MP Management is still expected to keep growing and partnering with highly-regarded agencies around the globe.
Website | Instagram
Address: 420 Lincoln Road, Suite 406, Miami Beach, FL 33139
Phone: 305.672.6342
Email: info@mp-miami.com


Since 1992 BMG has grown to represent over 1400 working talent globally. One of the top modeling agencies in Miami, BMG also places models in international markets including Asia, Milan, and London. The Miami office is proud to represent a diverse set of models, both male and female in the Fashion and Commercial sector.
Website | Instagram
Address: 2150 S. Dixie Highway Suite #101 Miami, FL 33133
Phone: 305. 573.1212
Email: flbmg@bmgmodels.com


So we, at Under the Sun Production in Miami, hope you found this information helpful. If you have any questions about Developing Model Portfolio in South Florida, Give us a call! And Check out our Portfolio.