Food Photographer Miami
Ft. Lauderdale | Palm Beach
Why Food Photographer is important?
If you are ready to contact our professional food photographer in Miami, give us a call, otherwise take your time and read this convincing information we provided below 🙂
Firstly, let's see who might need the service of a food photographer?
Restaurants

Private chefs

Coffee shops

Bars

Food and beverage providers
Secondly, let's ask ourselves "why even spend money on good food photos?" You surely can just focus on perfecting the recipe, making sure you have the highest-quality fresh produce and your customer will fall in love with your food and stay loyal to you! 
But is it really enough in a current competitive environment? 
Just look around, and you will realize how important Professional Food Photography is for Restaurant Branding … it can simply help you increase sales and attract new customers! Food photography has the ability to make your customers hungry! Make them stop, look, and want to try it!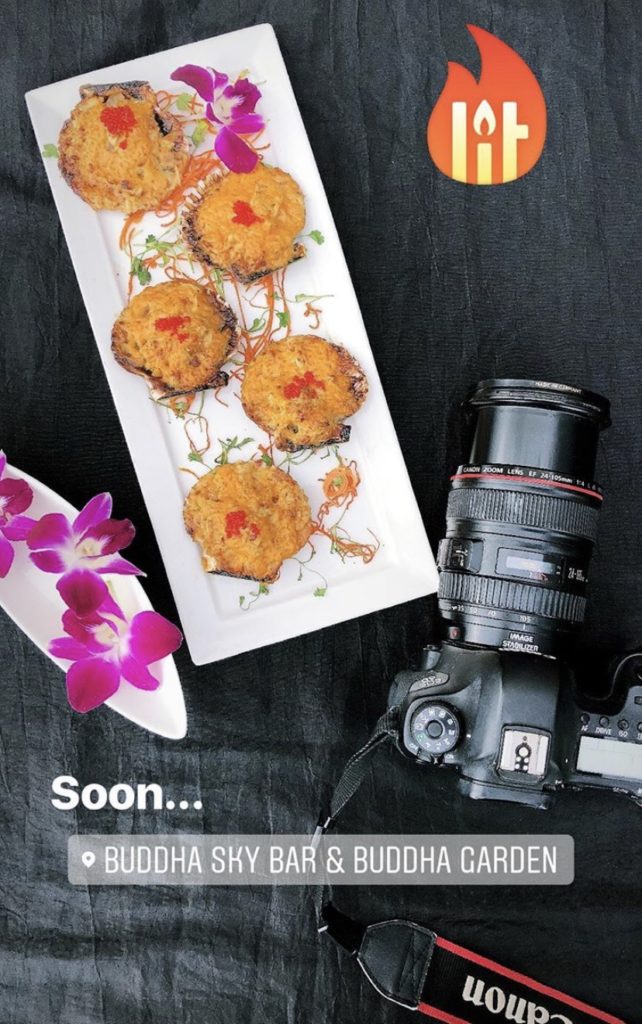 Of course, offline marketing, such as printed flyers, menus, etc. isn't any less important than online marketing, but you can't ignore the never-ending evolution of the internet. SEO, email marketing, mobile technology, and social networks to name a few. In fact, it's quite hard to keep up with new shifts and marketing trends.
Having a website is a must for a restaurant business. Especially if your goal is to control your marketing message and branding itself. And surely you want to maintain a successful online presence. Let's look at several reasons why imagery is important.
Highlight and control Specific Menu Items
You might practice pricing some of the menu items strategically to get more people to order them (drinks, appetizers). But then you want to create more interest in specialty items like daily Specials and Entrees or Signature dishes. In fact, they are the most profitable for your business, as well as being extremely delicious and memorable for your customers! And simple strategic placement in physical and digital menus will help increase your sales! At the end, you are making your guests more likely to order what you want them to order.
The goal of most restaurants and cafes is to keep a steady flow of customers, regardless of the season. It is especially true for South Florida business owners, where we feel when the off-season is coming!
If your food and beverages look attractive and delicious on your website, social media or Yelp.com, TripAdvisor, etc., it's natural that more locals and tourists are going to want to come and find out for themselves. They may not have even heard of you, but once they see your dishes on a platform such yelp they are more likely to give it a try, leave a positive review and hopefully become loyal to your business.
Not to mention, if your online presence isn't well-thought, and you don't have online reviews, or you have less than your competitors – no one knows what to think of you. You may very well know most of your customers are coming from online!
Visual storytelling and marketing for websites are increasing its own importance with each passing week. You have to decide for yourself if you are comfortable to have low quality photography on your website and social media. In reality, low-quality content may simply cheapen your brand or fail to give the right impression.
Not Convinced yet?
Check out this awesome article from Business.com which gives you 6 Tips for Creating an Amazing Website for Your Restaurant. Tips include a Use of high-quality photos, and why is it important! Plus get more ideas on how to improve your restaurant's website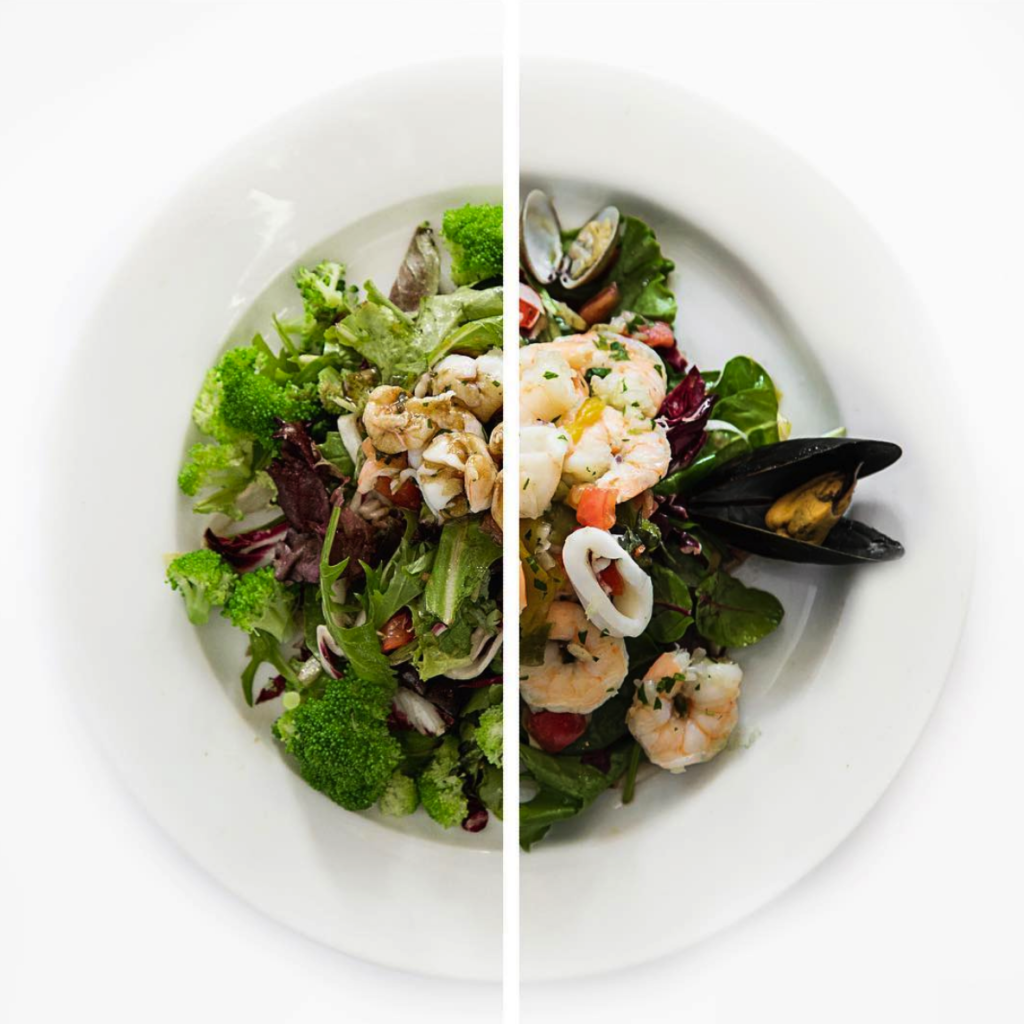 So why hire us?
Professional food photography usually involves many aspects: an art direction, a photographer, obviously, a food stylist, a prop stylist, and there in many cases assistants. Our food photographer in Miami does everything on his own, starting with the conception and branding to an alteration of recipes, to their execution and presentation. Working closely with the chef and possibly following marketing department suggestions and must "do's", our photographer guarantees smooth production and as a result great quality unique content for your business! However, some projects might involve an additional professional on set, a food stylist for example. Which we also happened to have on our team! Our Food Photographer works with Miami restaurants, as well as Fort Lauderdale, Boca Raton, Palm Beach!