Photo & Video
Production Company in Miami
We are a Production Company based in Miami, serving Fort Lauderdale, Palm Beach and across the nation. Our goal is to help individuals and companies increase interest in their business!
 Pre-production strategy Photo and Video Production and of course Post-Production. 
If you're looking for cost-effective solutions to help grow your business through Visual Storytelling – you came to the right place! Tell us about your project and we'll send you a proposal, tailored to your budget, expectations and marketing goals.
This site will help you to find information on how we can help you with your project
Best Portrait Photographers in Miami
We are pleased to announce that our business, Under the Sun Production Company, has earned a place on the Expertise.com list of the Best Portrait Photographers in Miami.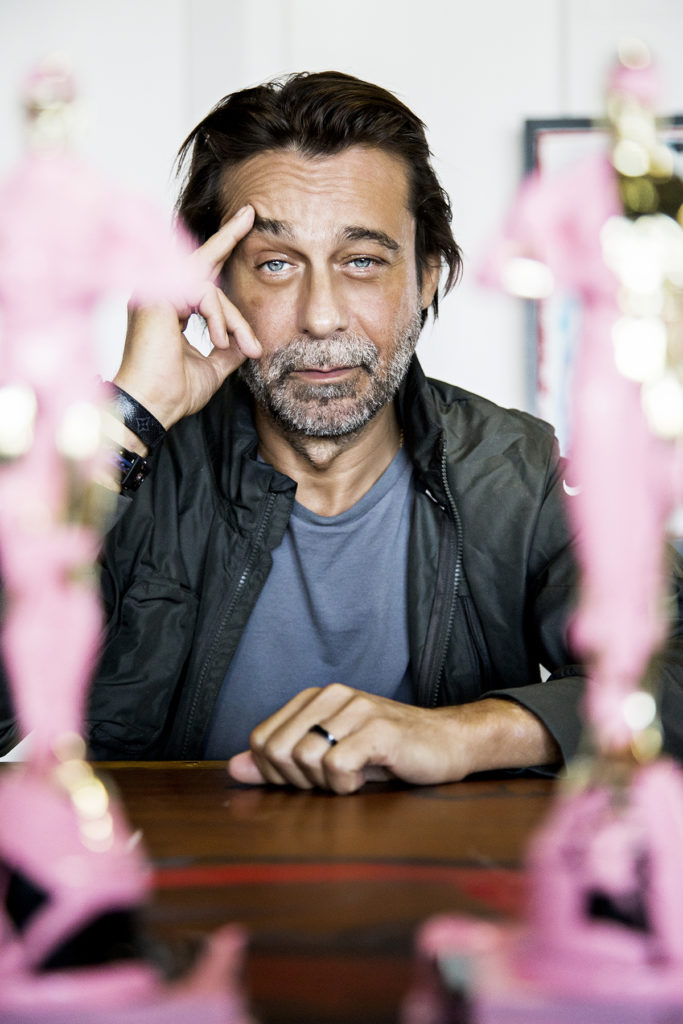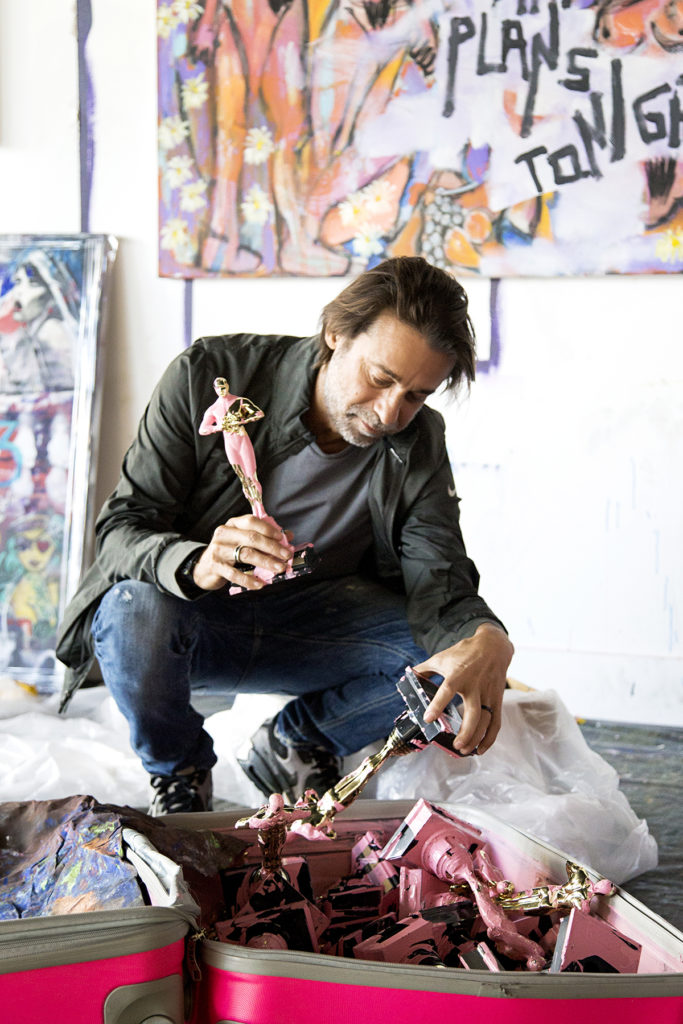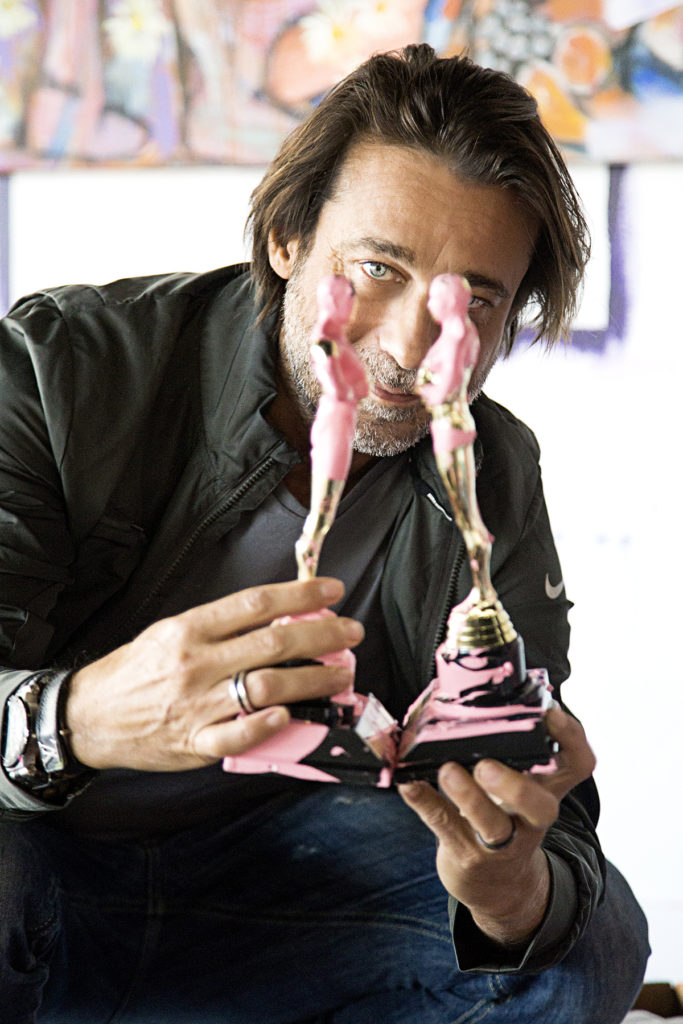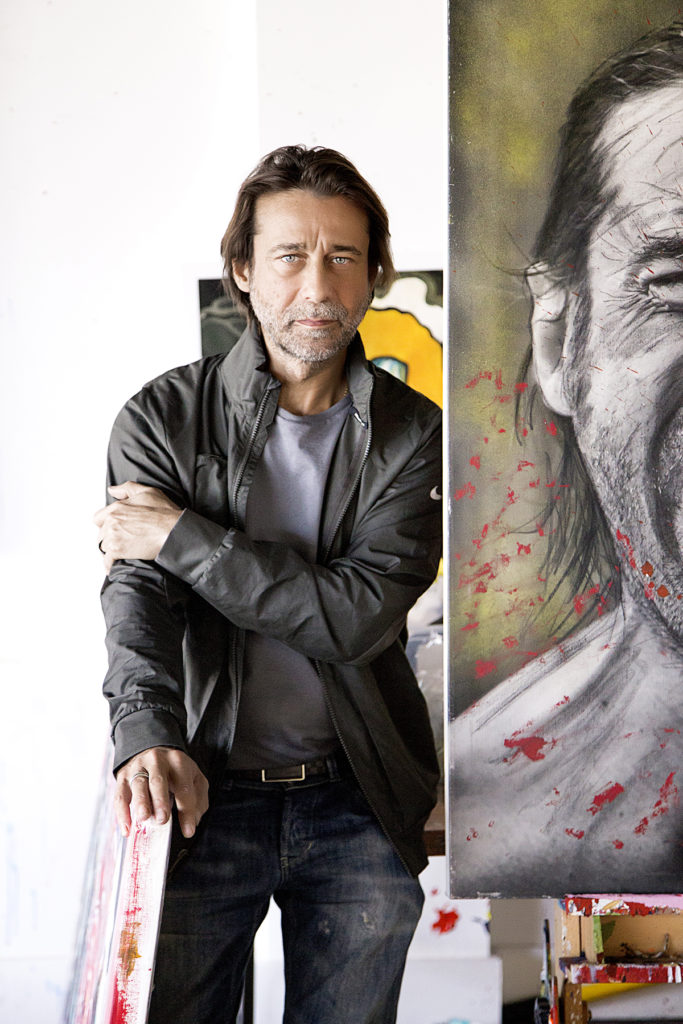 Jordi Mollà photographed in his art studio in Miami, 2019
Corporate Photography takes your business to the next level. Having stylish and Modern headshots for your team will help you better represent your company's Style! Look at your competitors, they probably have awesome Portraits already!

Are you an individual who is looking to get hired by a company of your dreams? Consider getting a Professional Headshot to make an impression even before you meet your potential employer!
If you are looking to add unique visual content to your website, create an ad for commercial use – then consider hiring a Commercial Photographer. And our Production Company can provide you with anything you might need!
Good News: Commercial Photography is what we love!
The Beauty of Commercial photography: it helps to promote or sell your product or service. There are a number of ways that photographs can be used to better market products and services.
Food Photography deserves its own category! Working with Restaurants and Private Chefs, Bakeries and Local Coffee Shops we make sure to deliver best quality photos. All the photography and styling is done by our professional team. Our Photographer and a Visual Storyteller/ Art Director will not only deliver high quality images, but create a unique story relatable to your business. We want your clients to get hungry just by looking at our Photos.
Fashion Editorial photography is probably the most popular type of photography. And, to say the least: Swimsuit Fashion is probably the "hottest" theme in Miami. But there many other applications to Fashion Photography for a business. If you have a brand with a fashion-forwarded product, embrace it! These types of photographs show up in advertisements as well as editorials in magazines.
BRIDAL EDITORIAL PHOTOGRAPHY
Our Professional Photographer lives in Miami now, with invaluable experience from New York City. And it became inevitable that bridal editorial will have a special place at our production company!
Influenced by art, culture, travel, and fashion our team brings a clean, modern style to imagery which has been featured and published in numerous magazines and blogs. Great for: 
Bridal magazines
Bridal Designers
Event Planners & Event Designers
Florists
Makeup/Hairstylists 
Not to mention Fashionable brides who are aiming for great Photos that last a lifetime!
We are a Photo and Video Production Company located in Miami, FL. Videography has many applications for your business, you might not even realize. Do you know what they say? "Video brings a human touch to marketing".
The main key to corporate video production for any brand is to tell a compelling story to your customers. Your business has a chance to get noticed better when you create video content. Might be used for Social Media, internal educational purposes or simply for:
Commercial Ads
"How to" Videos
Music Videos
Promo Videos
Interviews
OTHER SERVICES we provide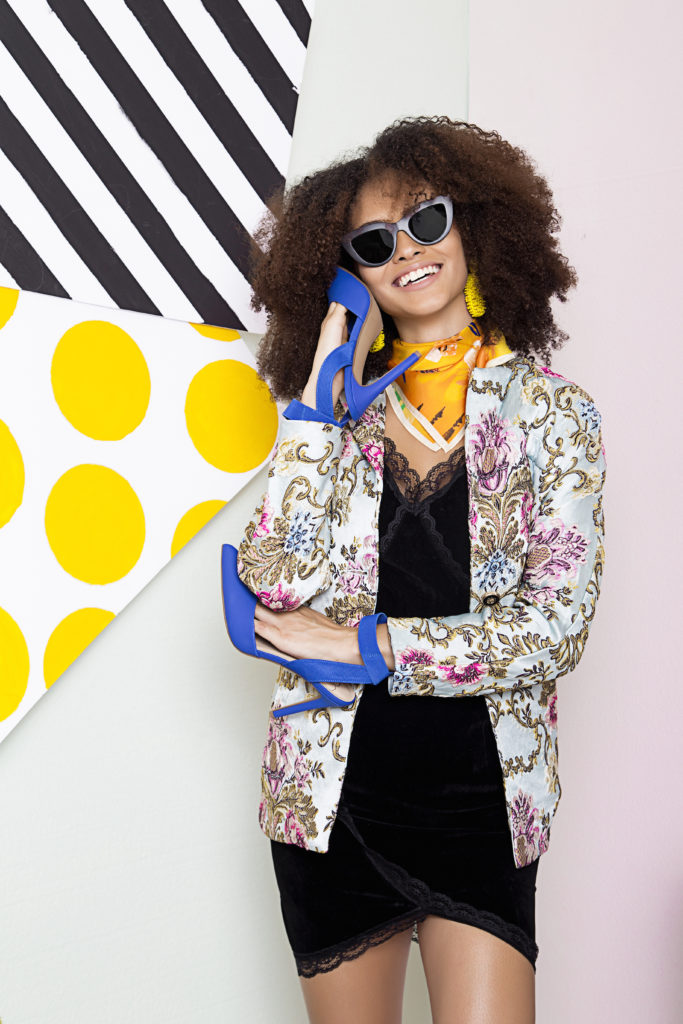 Production management
& in-house resources
Location Scouting & Studios
We can find perfect locations in our database or get a location scout out in South Florida and across the nation! We'll also take care of bookings and permits. 
Photo & Film equipment rental
We keep an extensive stock of our own equipment and work with the rental agencies as well — cameras and lenses, power and light, PC or Mac workstations and everything to meet our client's maximum needs.
Assistance with production planning, budgeting, and scheduling. Our aim is to help you get the best out of your time and budget.
Post-production management and in-house post-production services for still and motion photography. Retouch/editing, color correction/grading, etc.
Castings & Hiring Process
 Together with top model and talent agencies, we organize casting sessions. We will make sure the talent meet all requirements and best represents your company!  
Get the most of your shooting day. It is always helpful to have behind-the-scenes photos/ videos of editorial photo shoots as extra content for your website and iPad application.
Photo & Video Production Company in Miami, FL