Corporate Photographer Miami | Fort Lauderdale| Palm Beach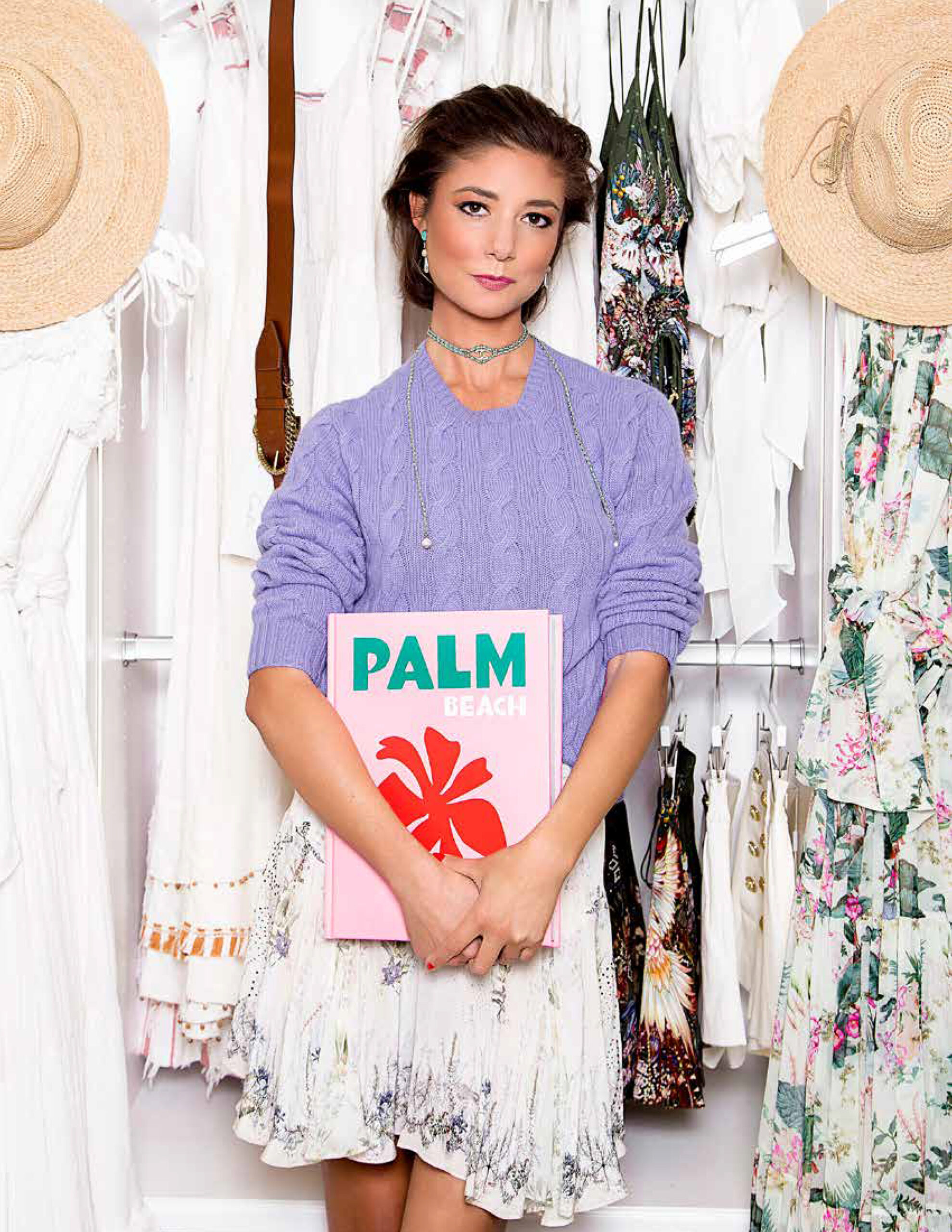 Who are Corporate Photographers?
To begin with, Corporate photography is a simple way for companies to communicate their personality, uniqueness, and professionalism to customers. However, when it comes to business expenses, professional photography is often underestimated. Being a Corporate photographer in Miami and surrounded areas with experience from New York City, I often see how this ends up being on the bottom of the "to-do" list. After all, they just take some pictures on the phone or ask a friend, who happens to be a nature photographer, but never had an experience shooting real people. I mean, you can spend your funds on other things that are more important. Right? Why spend your company's funds on than professional photography? Well…. It's not the reality we are facing today!
Under the Sun Production company is among the Best Portrait Photographers in Miami!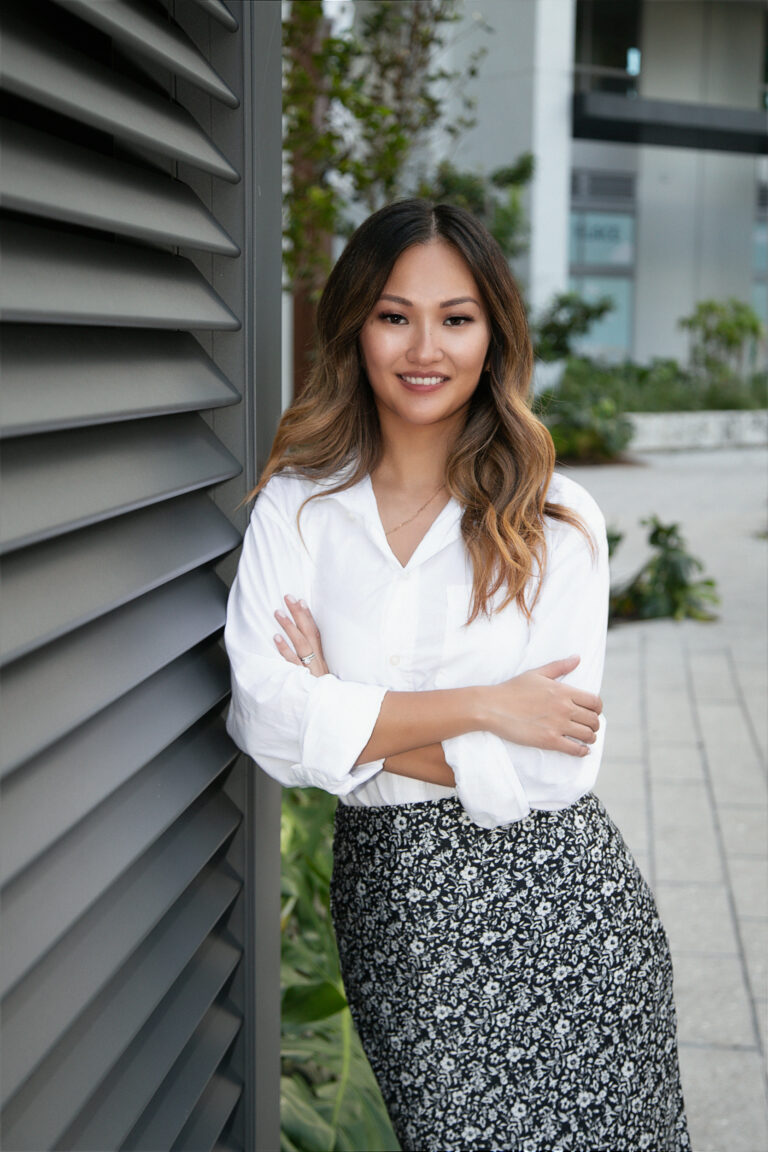 Corporate Photography: why is it important?
Are you a new company building your website from scratch, finding your corporate style? Or an established business rebranding your online presence? In any case, you have to do a little research on your competitors. And see that you can do better! In the business world today, companies realize the importance of using a corporate photographer. Together with a photographer, you can not only create a specific personality of the company at large but for your employees as well! Demonstrating a personal side of the business creates a proper branding for a company. As a result, you are creating that desired connection with your customers and differentiate yourself from the competition.
By the way, Corporate headshots are as important for individuals, as for businesses. Look at your resume, and decide for yourself if that picture represents you in the best light? Your LinkedIn photo: is it the perfect reflection of yourself? if the answer is "no", consider getting a new headshot. We have great corporate headshot packages for individuals! It is an investment you won't regret! Not to mention a self-esteem boost 🙂 Trust me, it is going to happen! 
So, let's keep looking into it! What is the use for the images, besides having them listed on the website?  Use them in brochures, business cards and most importantly on social media. And so you know, corporate images include but not limited to: headshots of the company leaders, team photos, images of the office environment and even the company's workflow. And they can be uploaded to Social Media: Twitter and Facebook, Instagram, LinkedIn, and Google My Business.
Building trust with a potential customer is especially important for those professions that require a certain degree of traditional style. For instance, a law firm needs to be one of professionalism and trust. Lawyer Headshot is a specific niche. Eccentric headshots would not be appropriate; however, there is a way to present you in the traditional style with a modern twist! It is important to create a good first impression so you even have a chance to impress your customers with your knowledge in the field!  
As we already established – professional corporate photos are an investment for your business or career. But I bet you never thought that a low-quality image can actually damage your reputation? It can simply turn them away from you, while they keep searching for the next business! 
If you are ready for the next step here is the link to see our available Packages and learn more about our Miami Corporate Photographer. And visit pinterest to get inspired!
Final Goal is to stand out from the crowd and to visually communicate as much information as possible about the brand through the power of photography.
Corporate Photography Packages
Packages available for Individuals and for Companies for up to 10 employees.
Starting at $250. Custom Packages are available.