Corporate Photography Packages Miami
Fort Lauderdale | Palm Beach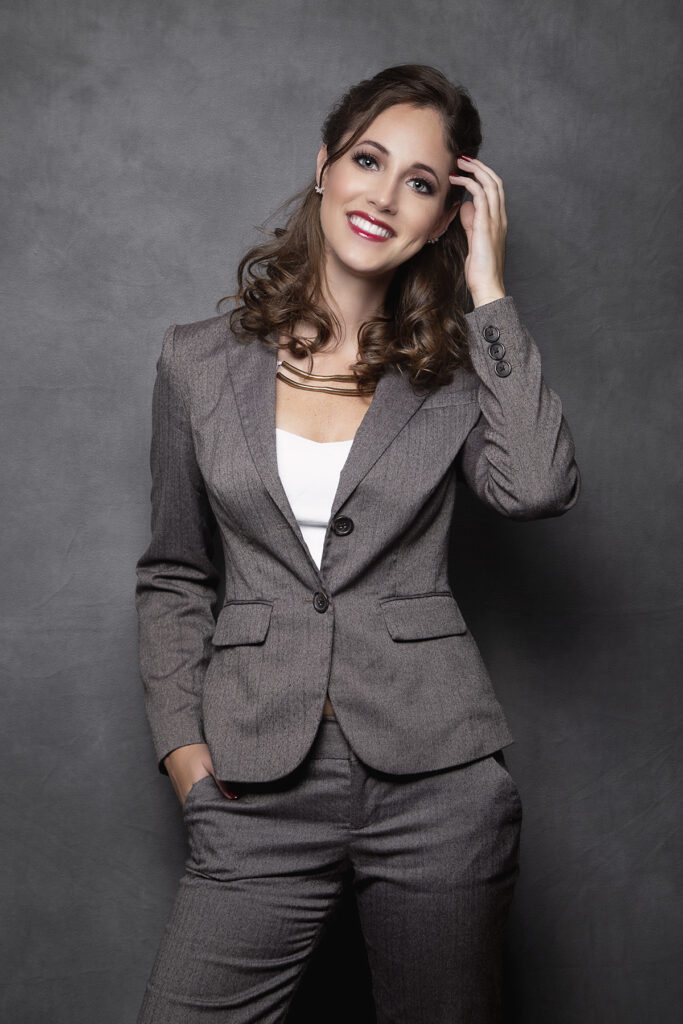 Who needs Professional Headshots?
If you missed the article about corporate photography and why is it essential to hire a professional check it out. It was written by our Corporate Photographer in Miami. So there we established – professional corporate photos are an investment for your business or career. Corporate headshots are not only photos of you, or your employees It is a Brand Identity! Surely you want to properly represent your brand through mood, colors, set or, perhaps props! here you will find Corporate Photography Packages for Miami based clients and of course those who live in Fort Lauderdale or Palm Beach.  
Most of our clients are getting their professional headshots for the first time in their lives. And we sometimes hear from them "I don't know what to do". Well, done panic! We know! Prior to the shoot, we will send you a complete list of tips on how to prepare for your shoot. And if you choose a package with a makeup artist/hairstylist, be sure you will be working with a professional, who gained our trust in many prior projects.
Why choose our Photographer?
Our Miami Corporate Photographer Ivanka Ivanova has a modeling background. Not to mention she is shooting people for over 7 years. She will be able to guide you throughout the photoshoot, give you the best directions on poses and emotions. Her goal is to find your most flattering angles.
Therefore, in order to achieve better results, We start with a free consultation over the phone or in person. Yes, we would love to meet you! It makes it personal, meaning you are more comfortable in front of the camera at the photoshoot. And as a result, images show your best self. Confident, relaxed, and professional! A consultation will also help you to choose the best outfit options from your closet. Or maybe it's time to go shopping? 🙂  It is important for each shoot, including Corporate Photoshoot to have a visual mood board. Especially if you choose to shoot all your employees in the same style.
We created simple and Affordable Corporate Photography Packages for Miami based clients. And of course for those, who are in Fort Lauderdale and Palm Beach! Check our service areas!  We have been carefully adjusting each package over time,  based on our client's needs. Besides, because of the competition in the area, we make sure we give more than others with the same price tag! So all you have to do is pick your package and call our Miami Corporate Photographer for a free consultation! And don't forget – Your photograph will give an immediate impression of you.
up to 50 color-corrected photos

3 High-end retouched photos

7-10 days turnaround time

Your Locations (indoor/outdoor)

Professional Backdrop/Lightning
Premium CEO Package
Full Experience
Professional Makeup/Hair (Premium)

up to 100 color-corrected photos (Premium)

10 High-end retouched photos (Premium)

7-10 days turnaround time

Your Locations (indoor/outdoor)

Professional Backdrop/Lightning
Corporate Package
Up to 5 employees
Private individual Online galleries

up to 50 color-corrected photos/ per person

3 High-end retouched photos/ per person

Your Locations (indoor/outdoor)

Professional Backdrop/Lightning
Premium Corporate Package
Up to 10 employees
Multiple Group Shots (Premium)

Up to 6 Hour shoot (Premium)

1-2 outfits per person (Premium)

Private individual Online galleries

up to 50 color-corrected photos/ per person

3 High-end retouched photos/ per person

Your Locations (indoor/outdoor)

Professional Backdrop/Lightning
Book your corporate photoshoot