Advertising Beauty Photographer Miami | Fort Lauderdale | Palm Beach
     The whole team and especially our Beauty Photographer in Miami loves what they do! Indeed, The beauty of the human face fascinates us, and I am sure it has the same effect on you! After all, what do you notice first, when you look at the picture? The model's face. Not the product. Furthermore, let me present a few benefits of hiring a beauty photographer for your business.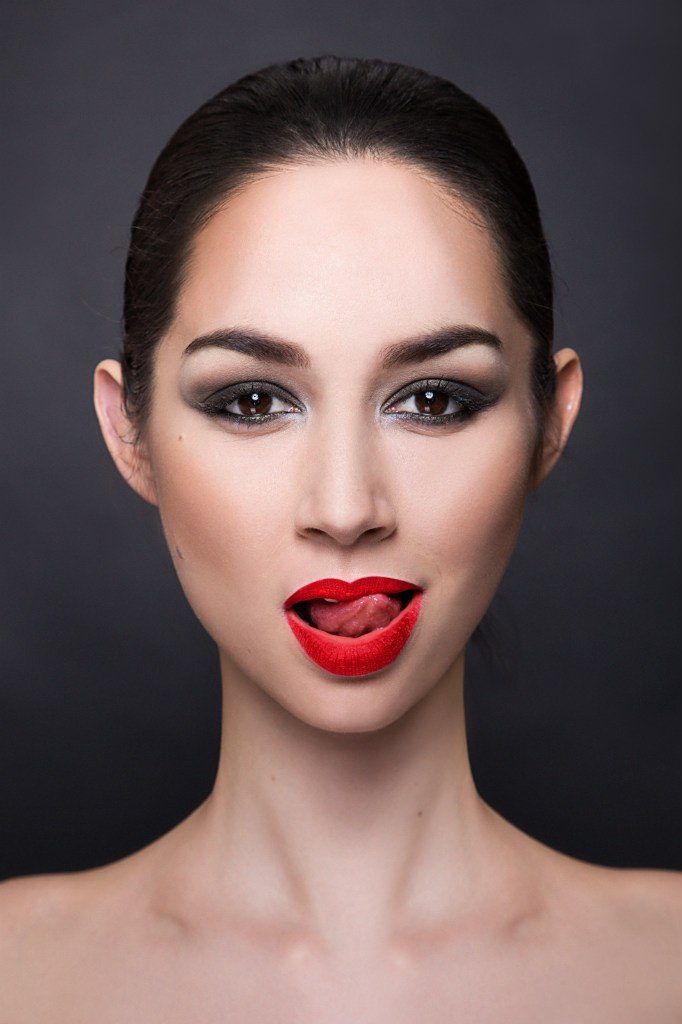 To begin with, let me give you some insights! Beauty is a multi-billion-dollar industry whose goal is to promote and as a result sell related products. To name a few: cosmetics, skin and hair products. So, you can see how photography fits in the industry! Beauty Photography even helps to draw attention to jewelry and accessories. Now you see how a good photo has implications on your beauty-related business. Whether you are a Beauty Salon or a Hairstylist, Cosmetic brand or a Jewelry store you simply can't escape the truth! By presenting those images to your customer you can simply send a clear message: "you have a chance to become new and improved" if they use your product or service. 
     Beauty photography can be commercial and fashion editorial. Which one to choose is up to you and your brand style. As an additional avenue for growth, you will find a variety of big and small magazines that accept and publish your beauty editorials. In the end, it is another way to promote your business! 
     By the way, we love helping our clients make money and raise awareness of their brand. Besides, creating beauty photography is a lot of fun and is extremely satisfying.
So why hire our Beauty Photographer?
     First, as a professional beauty photographer, you need to be able to direct not only the creative part but many other aspects of the shoot. For example the model, the makeup artist, the hair stylist, perhaps a wardrobe stylist. And of course The technical part, which includes location/ lightning/ retouch etc.   All of the above are equally important. Of course, photography is also important, some say most important, but I will argue. We think all elements are equally important. And We handle small and big details be in pre-production, production or post-production! 
     Second, As mentioned above – the team is very important. Given these points, The photographer often relies on a strong team of creative professionals to achieve client expectations. However, It is uncommon for a commercial beauty shoot not to have at least a Makeup Artist and Hairstylist. And here are the good news! We have our trusted team ready! During the shoot, you will notice many things that need to be under control. Surely, it's satisfying to see that your creative team is not only on top of their game but also can help you notice and fix any potential problems for post-production.  And not to say, don't worry about the model, we will book a model as well! After all, we all share praises when images turn out amazing! 
     Third, a very convenient thing about Beauty photography is the possibility to shoot in limited spaces. In Fashion photography, you most likely have to rent a large studio. When Beauty you can build a professional studio literally in a corner of your office or a room. So we can set up anywhere!
Marketers say:
"Focusing on the psychological emotions of the consumer is a way to advertise beauty-related products". You want to focus on positive feelings, confidence, and pleasure. Or think about your product helping to increase self-esteem, social acceptance, and happiness.
Hire a Photographer

Are you in the Beauty Industry? Do you think Hiring Beauty a Photographer will help you to increase interest in your business? Let's talk about the project you dream about!
Don't hesitate to


Request a No-Obligation Consultation and Quote. Talk to out Beauty Photographer in Miami.