One-stop Video Production Company in Miami, FL
Hello and welcome to Under the Sun Production website! We are a full-service video production company located in Miami, FL. Serving all South Florida and beyond. Working with both big and small companies we focus on delivering the best possible results within your budget. Additionally, our expertise helps us to manage every aspect of video production while producing any video you might need. We understand the importance of professional video content for any business. Benefits are endless, starting with branding to marketing and social engagements.  
Under the sun production loves our wide variety of clients ranging from start-ups to long-established businesses.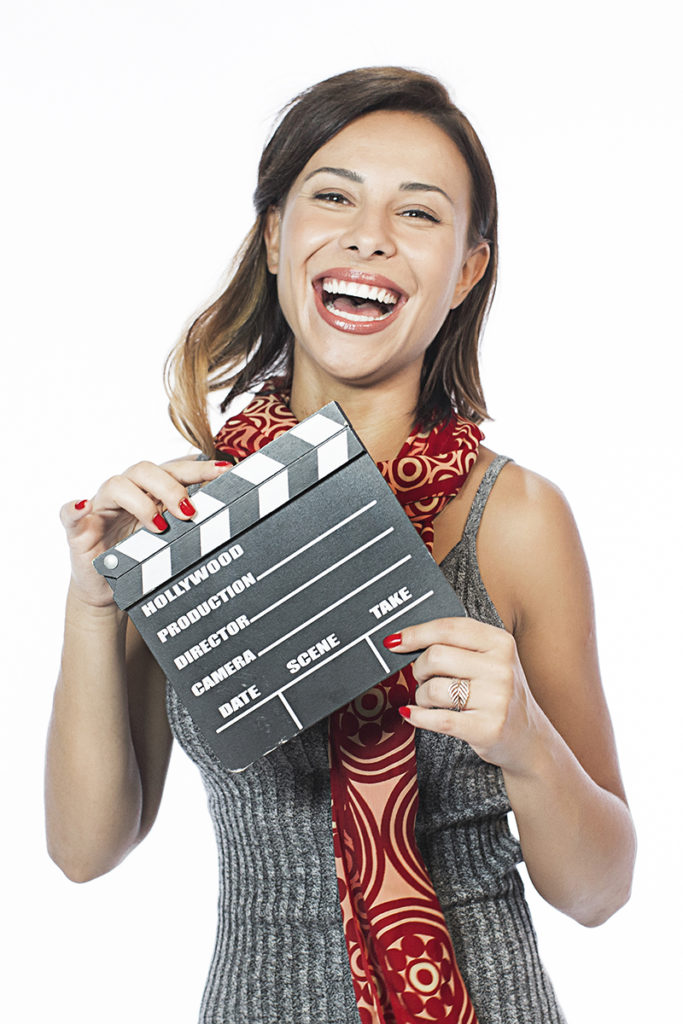 Who benefits from video production?
As you might know, every project is built on the foundation of story, strategy, production, and marketing. In fact, if brands want to tell a story, introduce a product, train employees or engage their customers, we know exactly how to do it.  Professional and well-planned video content can help a company achieve new goals and provide a valuable return on investment. Nowadays, you see many more industries use Video content to connect with their loyal customers and attract new. There are a few fields where you can find many benefits whether you are a start-up or a big corporation. 
Genres of a Video Production
Feature Films & Documentary

Non-profits, Corporate Videos, CEO Profiles

TV & Web Commercials

Fundraising & Crowdfunding videos

Product Demo & Promo Videos, testimonials

Educational, Legal, Training

Music Videos & Teaser Videos

Animation, Motion Graphics

Actor reels, Sizzle Reel
If you've got a product to launch, an image to build, a vision to share, or a story to tell, we are here for you, Miami based Video Production company.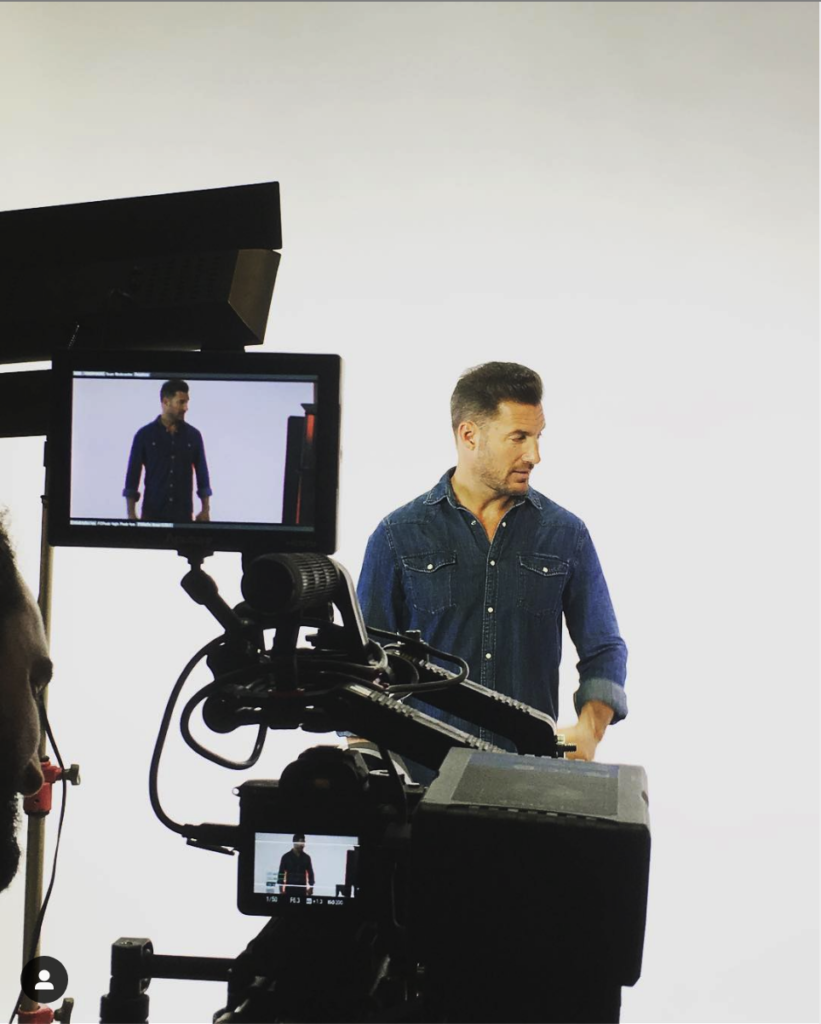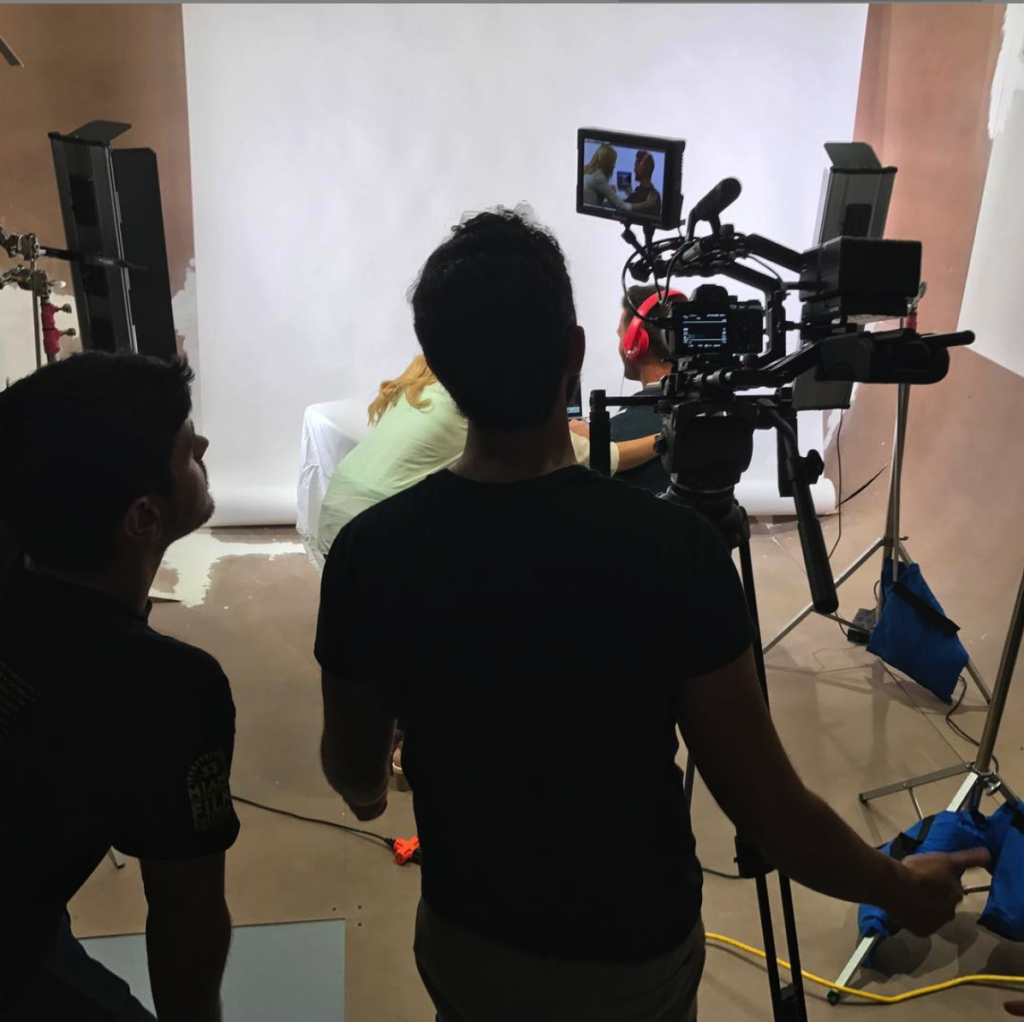 Our clients are companies that are looking for more than the services of a video production company. They want a creative collaborator to help them find and then tell their true story. So let us introduce you to the team. 
Thomas Demos, an amazing Director, a tenured professor in Film major at MDC with major experience in the industry. Thomas became an Adobe Education Trainer in 2019. Besides working on commercial projects, Thomas has produced and directed seven award-winning short films not to mention feature-length film he co-produced in 2019. Therefore, working on different and exciting projects over the years, he expanded his circle with cinematographers, audio engineers, editors, writers and casting directors. They are devoted to the cause as well.  Our team is passionate about what they do. Not only the goal is to make the production process a painless experience, but for the client to be pleased about rewarding results. 
Location scouting and permits

Talent castings and hiring 

Logistics and schedules

Equipment 

Insurance

Production Personnel
Create an emotional connection with your customers through visual storytelling. Remember what they say? "Video brings a human touch to marketing". 
Don't hesitate to reach out to us via the contact form if you have any questions. We respond to all inquiries. And here is a helpful article to confirm what you think