Model Portfolio Development Miami
You visiting this page tells me something. You at least once thought about becoming a model. And most likely ready for your Model Portfolio Development in Miami, FL. You can be an agency represented or a freelance model. Or perhaps, you just want to get awesome photos of yourself to show your friends now and look back at them when you are older 🙂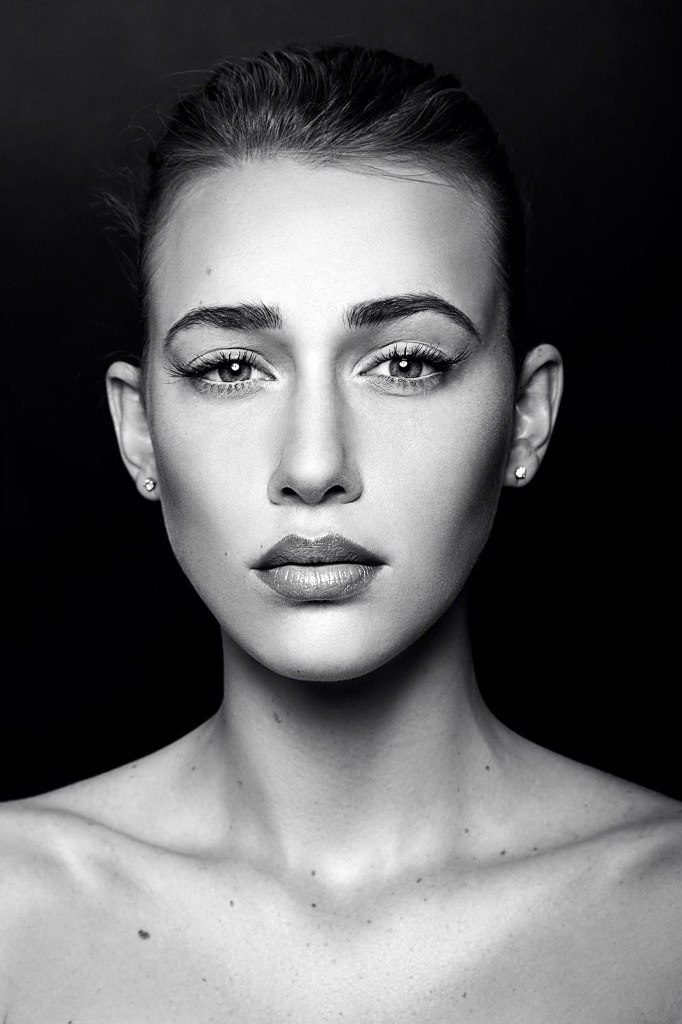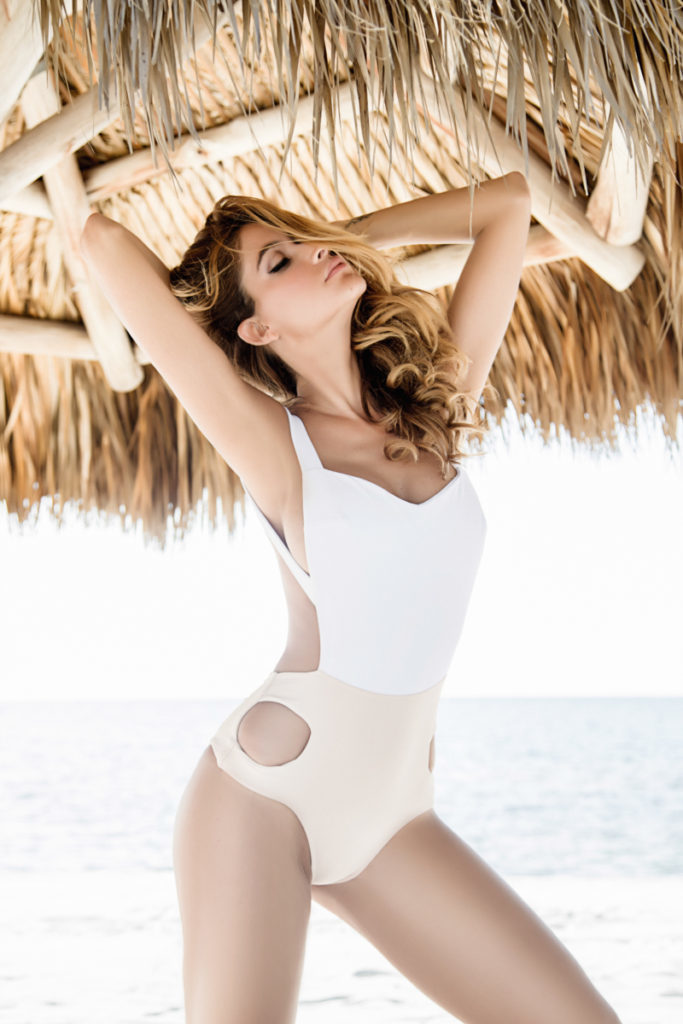 So first things first. You need to understand what type of modeling you are interested in. There are a Fashion Market and Commercial market for models. The fashion industry is exciting, but there are more opportunities to make money in a commercial field, especially in Miami. 
In any case, you will need to show some photos of your photos to an agency. Something they can put on the website right away and promote you for paid jobs. You want to have a portfolio which you can show to a potential client when you go to the casting. And those photos better not be blurry, dull or tasteless. 
Besides, according to this article  on A Step By Step Guide for Models: "you should ideally not even be contacting modeling agencies before you have a properly done portfolio in place."
What are the benefits of having a paid model test?
There are a few benefits of having a test shoot with a professional photographer. First, you will start feeling comfortable in front of the camera, if you are not there yet. The following direction is another thing, you will have to get used to being told what to do. Second, you achieve specific images, that best represent you. Agencies often want to see where you fit in, and they will see it in your book. 
Although in some instances an agency might help a model in developing the portfolio, it's very rare for them to have the time for development, especially if she's from out of town. However,  if you have something to show them, they will be able to see your potential and take you on board. After all, their goal is to send a model out as soon as possible and to see the profit.
Fashion in Miami is different.
Let's look at Miami Market for example. There is its own niche here, which involves Swimsuit and Beachwear Photography! But if you have never done a bikini shoot, you won't get any jobs. But with a paid test you will get images you need and it will increase your chances of being booked. While Miami model agencies often cater to those clients, you don't want to be left behind. 
For example, say you're in Miami and you've never done a bikini shoot but you want to work in the market. With a paid test, you can control the process, and get the images that you want and need to showcase your potential to book those kinds of jobs. That way, you can better sell yourself to those type of clients, increase your chances of being booked, and appeal to agencies in markets like Miami that cater to those clients. 
More benefits to a paid model test include that you are actually going to receive the photos. It is not a secret is when a model does a free test, she sometimes doesn't see photos for months if ever. Photographer will simply focus on paid jobs, which are coming his way. And you can't blame them for this. It is his profession and he makes a living doing it. Not to mention how long it takes to do post-production.
So why choose our Photographer?
Our Professional Photographer, Ivanka, used to be a model herself. In fact, this is how she started her photography career. She first signed with a Miami model agency and shortly after moved to NYC. For many years she was in front of the camera, gaining experience and having fun. After she picked up a camera, she realized she loves being behind the camera as well. As a matter of fact, her photography career started with paid model tests! 
Ivanka's modeling experience is a valuable asset for those who do not yet feel comfortable in front of the camera. Not only she knows what type of shoots model agencies are looking for, but she also will guide you through poses and emotions. Trust me, you don't want your first photographer to be quiet! As well as giving you advice on how to better approach an agent. 
Compared to some other photographers Ivanka gives out color-corrected proofs with no watermark. Besides she will often point to your mistakes in posing if there is any. Then you can choose the final photos together if you need advice. Once the final list of images was delivered, turn-around time depends on a project, but it will be no more than 15 days.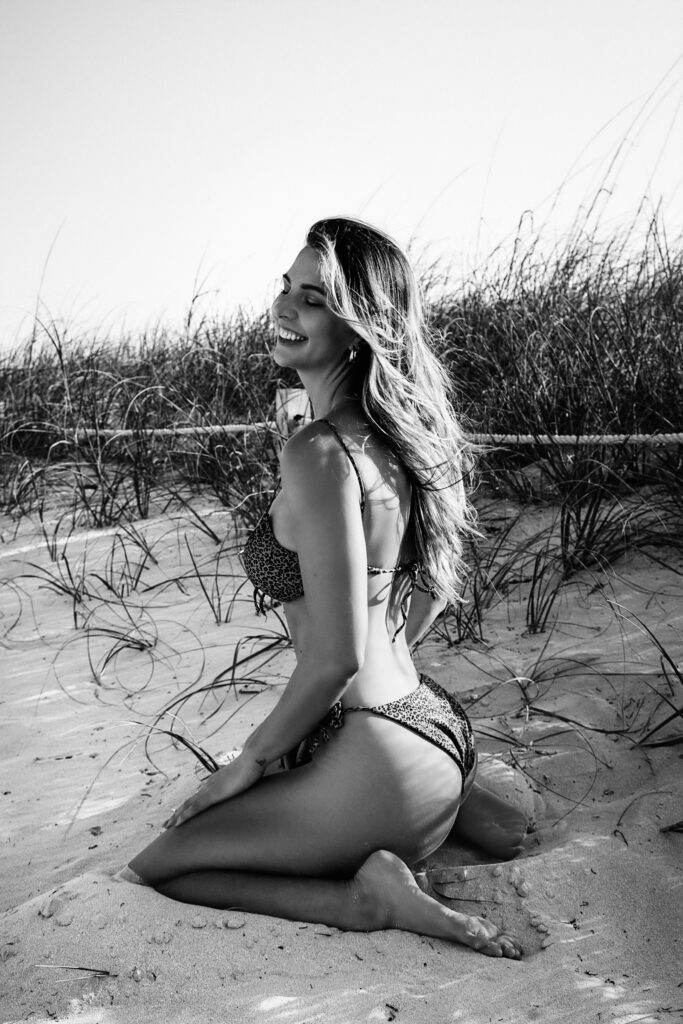 Free consultation over the phone or in person

Guidance before & during the shoot

Up to 8 hours shoot

Makeup and hair stylist available (2 different looks)

Wardrobe Stylist available (1-6 looks)

Secure online gallery to view your images

Photoshop retouched photos 

No more than 15 day timeframe to return final retouched images
Packages are customizable and depend on your needs. Please reach out for information about rates.
50% deposit will be required at the time of booking. It is to secure dates of those who are involved in the project besides the Photographer (Makeup/Hair/Wardrobe). Cash/Cash App/Venmo/PayPal.
There will be a travel fee, if you are located outside of Broward/ Palm Beach county.
The remaining balance must be paid on the day of an actual shoot. Models under 18 must be accompanied by a parent or a legal guardian, or have written and signed permission.
We Look Forward to hear from you and meet you! Even if you change your mind, we can still be friends!
So let us worry about your Model portfolio in Miami