Fashion Photographer Miami
What is Fashion Photography?
As you might notice, Fashion Photography is the most discussed topic among many industries. And among photographers, of course! Let's see what our Fashion photographer, who currently lives in Miami has to say about it! 
Some people mix many things in fashion photography. And I would like to clarify it. So, there is a catalog/ product photography and there is actual fashion photography. Both, as you might notice, are related, but very different, yet equally important. As an example: Look at any website of a high-end brand, or almost any brand that sells something online! And first, you will notice photos on a front page, a campaign or perhaps hero-shots in the header. Those are fashion photos, with a focus on the brand itself. In fact, it creates an identity of a brand, to be associated with an actual product! The goal is to create a visual representation. You look at the photo and you notice a model, pose, location, mood. As it seems there is no goal to sell a particular product, as many products might be featured in the fashion campaign.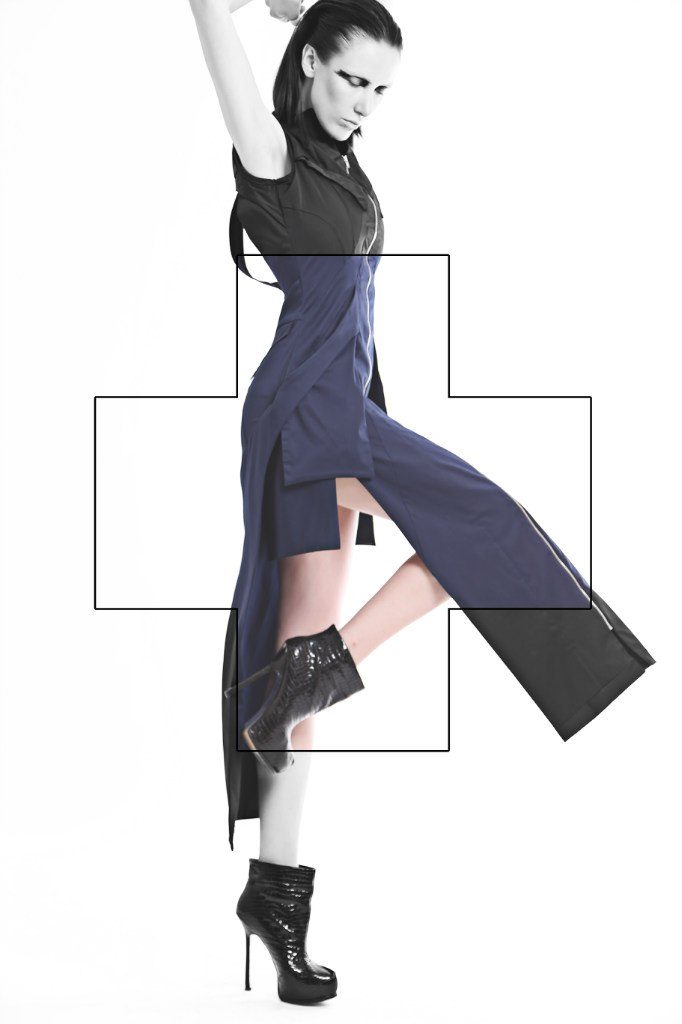 After you create a connection between your customers and your brand, you introduce a catalog or a product page. And there you will see an actual Product or catalog photography examples. Where the focus is on the product you are trying to sell. Usually on such a page, you will see just a product, characteristics, and a price! It might be a product by itself or presented on a model. In either case, the photos are consistent with their style. 
You might often see fashion photographs in lookbooks. It is again to introduce the brand to a consumer, so they can associate themselves with the idea of having this product in their lives. And after you establish a connection through a lookbook you introduce an actual product to them. 
In other words, fashion is the cover of a magazine. While product images are shown inside.
So there we established the difference between fashion photography and product photography. However, the next question that comes to mind is how to create fashion images for your brand. And what role a Photographer plays in all this. Furthermore, we believe a Professional Photographer is responsible for many things besides holding the camera. 
This Part is as important as the Production itself, if not more. To begin with, a photographer has to think of a strategy, which has to be aligned with the client's views. And of course, pick the team to eliminate crew drama!
Meeting a designer or a brand representative to find a unique concept. Not to say, it is important, a photographer understands a brand style and has a concrete idea on how to shoot particular pieces and fabrics.
Then you would have to find a location, models

and other talents that you might need on set.

Makeup artist and hairstylist

, and in many cases even a wardrobe stylist. And you want to make sure everyone is getting along!

 Creating a

mood board

for the team is essential. Everyone, even a technical assistant need to be on the same page. 
Next comes the production date. 
Another thing is a time frame for the shoot. It might save everyone some nerves.
In addition, you have to remember about catering for everyone. Hungry people – angry people.
And here comes the process of the shoot where a photographer will be giving clear directions to the model and the rest of the team.
It is ideal for a brand representative to be present on set to overlook the creative process.
Generally, the photographer must show the photos in a process to ensure he captures exactly what the client wants. 
Finally, post-production! Delivering images within a given time limit is important. It all depends on a photographer at this point. And brands often have deadlines for producing images! Imagine how many departments are waiting for those photos to start promoting, updating, selling! 
Our photographer likes to send proof photos first, so the company can choose final images for complete retouch themselves. 
And voilà, Photos are ready, the campaign is live, which means the client is happy! PROFIT!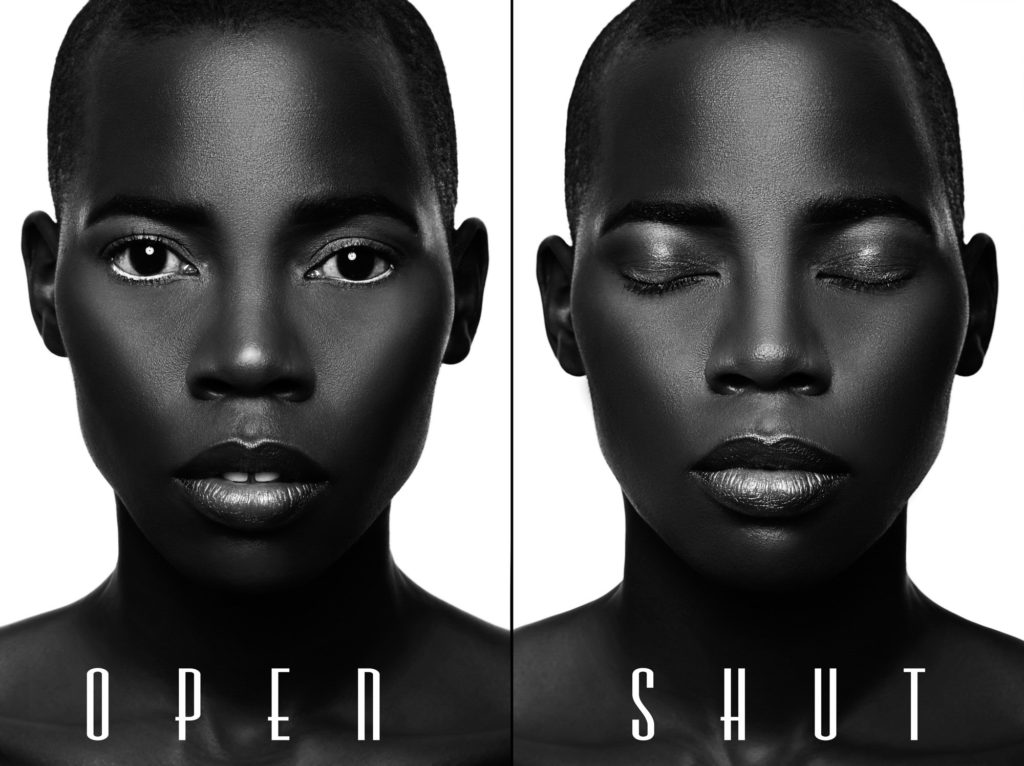 Model Portfolio Development
We need to mention building a Model Portfolio in Miami. Miami is heaven to a fashion photography. As a result, many beautiful girls come here to start their modeling career. Not comparable to New York, as we all know. But Miami fashion industry is blooming and model agencies are always looking for new faces! And everyone and always looking for a fashion photographer in Miami. If you are looking to start a career as a model, or you know someone who will be a great addition to the industry this info will be helpful!
Miami Bikini/Swimsuit Photography
Our fashion photographer in Miami also talks about Bikini or in other words Swimsuit Photography. Which, as you might notice plays a significant part in a local and international culture! If you live in Miami, or anywhere in South Florida, you can not help yourself, but notice how big this industry is! It includes Swimsuits, Beach Wear, Accessories and more! All this helps to sell Unique Miami lifestyle! Follow the link below  to read more about out Bikini photographer! 
Contact our Fashion Photographer in Miami, Fl for a Free consultation.
Simply fill out the contact form here. 
Here is what you want to know ...
Model tests and portfolio development
Swimsuit Fashion Photography
If you are still here Ive got a good article for you about the history of Fashion Photography.  Read Now