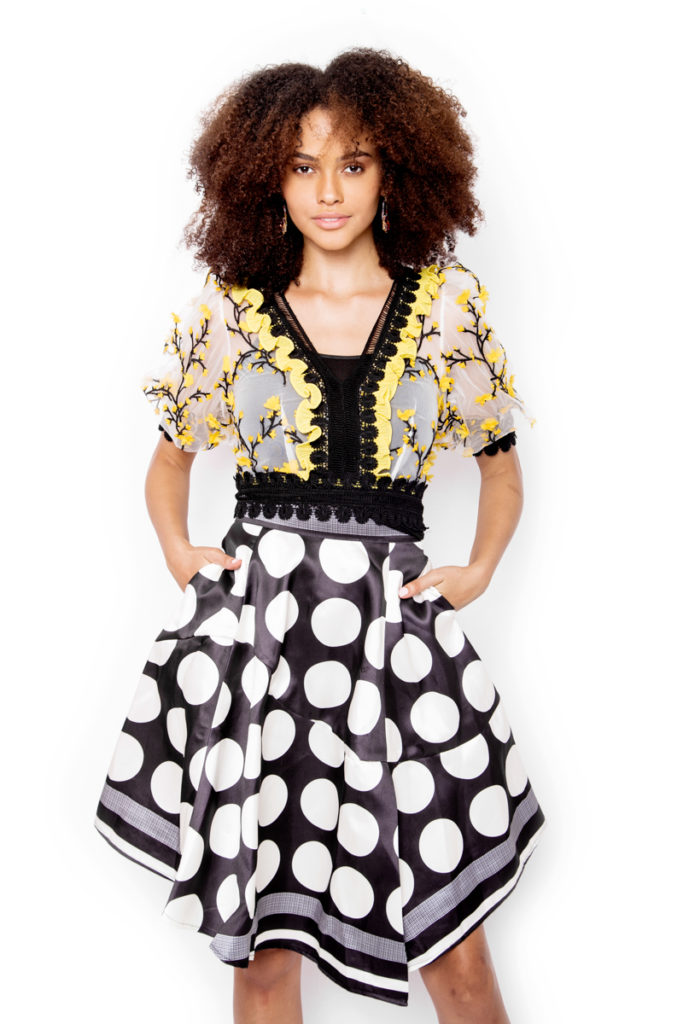 Professional Photographer in Miami for Catalog /Lookbook
If you are a clothing company, you must know the value of catalog photography. High-quality photos guarantee to help your company in many ways. For instance, in order to sell wholesale to retail stores, you need to present a lookbook. Or, perhaps simply publish them on a website showcasing new arrivals. It goes without saying, that images better be clear, sharp and high-resolution. Our Professional Photographer in Miami and our team is ready to help you in any way possible to grow your business and increase sales. 
The Process of shooting catalog can be hectic, especially for a full-day project. This is why we help you with every step during the process. After all, there are many things to consider before we start shooting. 
Firstly we like to sit down with the client and explain our workflow and introduce the team. We have makeup artists, Hairstylist, and even stylists on a stand by, ready to jump in to create beautiful images. You might not know where to get a model, and we got this part covered for you as well. We have a strong database of freelance models, as well as a good relationship with local model agencies. Which helps to negotiate rates and eases the hiring process. We will help to set up a casting call and help you through the process of finding the perfect one to represent your brand. 
Second, it is important to create a mood board. Together with the client, we will choose the style of the shoot, the concept. Fun, Elegant, Conservative, etc, which includes finding the perfect Makeup and hairstyle to complete the look. It is important even if we shoot on a white background.
Third, when production day comes, we want to make sure everything goes smoothly. Therefore creating a schedule and a timeline for a production day is crucial. Besides concentrating on time, we try to keep an eye on the details. A minute on set fixing a dress can save significant time in post-production. Not to mention the catering. Fresh coffee and snacks always make the day easier. Ordering the meal for the team might require some planning too. 
Last, but not least is the post-production, which starts with selecting images. If you don't have experience selecting images, we will help you with this process. Post-Production includes color-correction, retouch and minor fixes. We assure you the photos are going to look consistent to better represent both of our names. 
So if you are ready to take the next step and talk to our Professional Photographer in Miami, give us a call, or fill out an inquiry form. We would like to meet you. Whether you are in Miami, Fort Lauderdale or Palm Beach we invite you for coffee, and it's on us!