Event Photographer | Miami - Palm Beach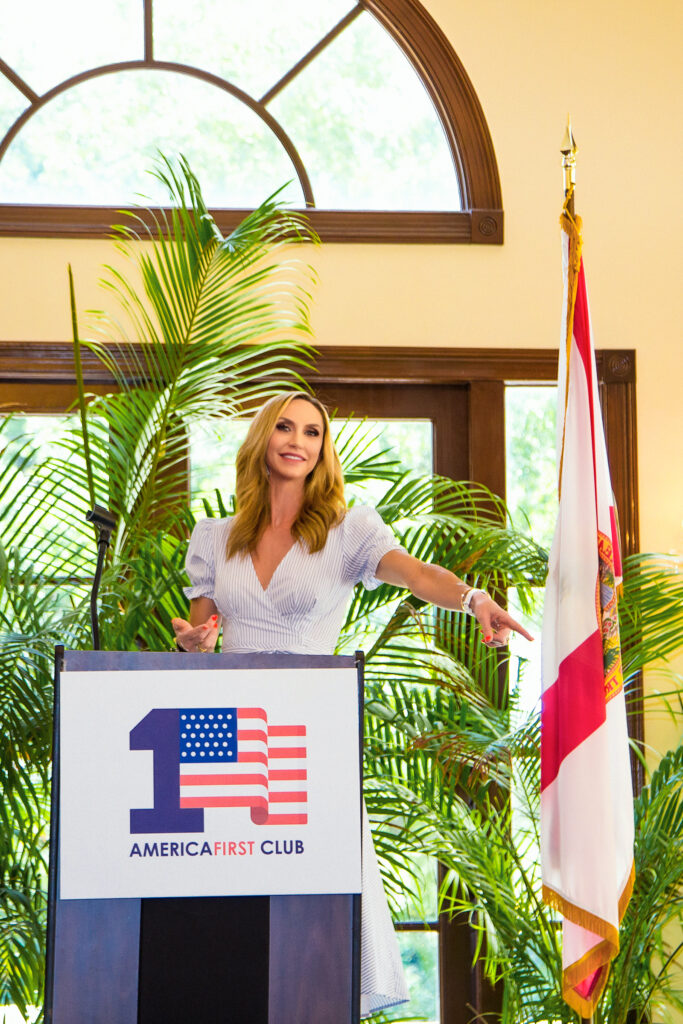 You are most likely to search for an event photographer in Miami or Palm Beach or in between, for your upcoming event. Our job as event photographers is to capture every moment, every emotion, every interaction. A candid moment or posed group shot – leave it up to us to catch it!
Documentary-style event photography is trendy and fun! Our Photographers capture a wide range of occasions including: 
PRIVATE SPECIAL EVENTS:
Social events
Engagements
Birthday Parties
Holiday Parties
Reunions
and More…
CORPORATE EVENTS:
Corporate events
Conferences
Company Holidays
Fund-raisers
Launches
and More…
Every event has a story to tell. Be it an intimate birthday party, or a 150-people grand opening of your brand-new store, there are always great moments to capture. Everyone wants events to be exciting, meaningful, and worth remembering and sharing.
With this in mind, our goal is to seamlessly capture your event from a photojournalistic perspective, covering everything from posed portraits to details and candid moments. Not to mention, Event Photographer in Miami, Florida has a lot of advantages. That is to say, many events are being hosted outside, which allows the photographer to use natural light.
If you are looking for a Photographer in Miami, contact us to check availability, discuss your needs, and get a quote. I look forward to hearing from you!