Product Photography Miami | Fort Lauderdale | Palm Beach
Product Photography in Miami is as popular as it is around the world. There is no need to remind you why Product Photography is an important part of any business which sells an actual product. Have you Ever hesitated to make an online purchase because of poor quality photos? Yes, you did, and so do your customers. It's no secret for anyone: High-quality photos sell more product. With such competition out there, sometimes the decision to buy simply comes down to who has the best photos.
Product photography is important not only for your website or e-commerce store but also for Amazon and Shopify. I am sure you thought of expanding your business, but without increasing interest in your product, it is relatively hard to do. Our goal is to make it easy and affordable to get professional photos. Another important part is to have fast turn-around time, which helps to sell your product without a delay. 
Our team loved to travel, and thanks to our equipment, we can set up a professional photo studio right at your office. We focus not only in production itself but also the post-production editing process. All final selected photos go through color correction, as well as touch-ups and minor defects retouch. Our team believes consistency is key. And we will make sure your website looks professional with like-style edited photos.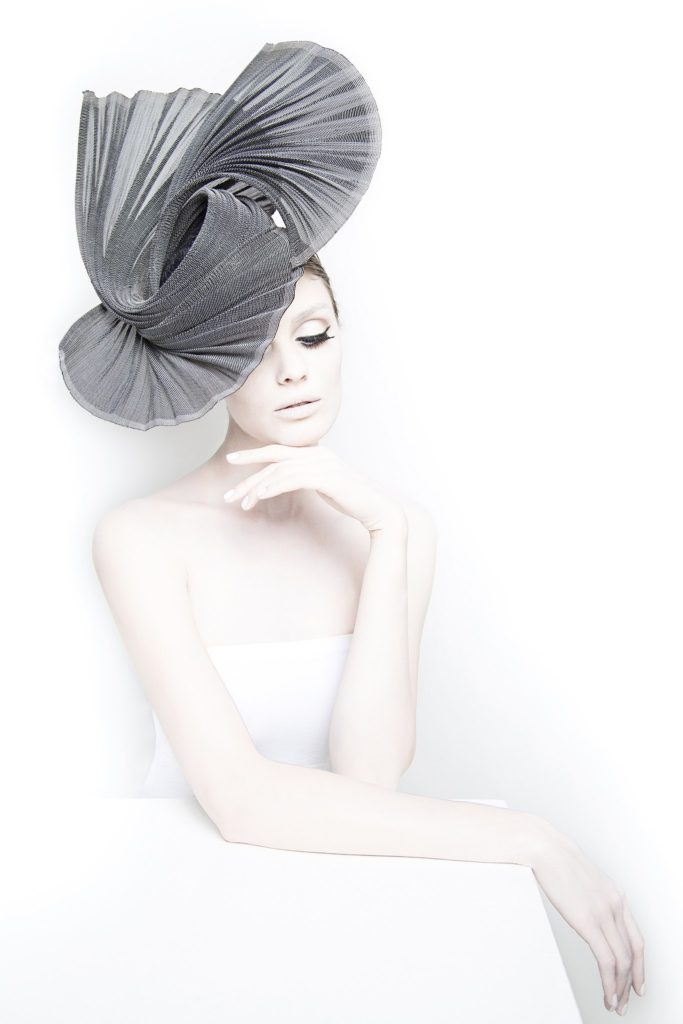 Standard Product Photography
Typical Product Photography is done on a white background. Which makes it easy to use the photo for other projects you might have in mind. Like for a magazine editorial placement. For example a photo of a product next to a Model wearing it. Or a collage of different product in one image, for a homepage on a website. 
Styled Product Photography
As well as standard product photography we like to shoot Styled Product Images. They can be styled with related products or other props. A good example would be setting up a shoot outdoors or on-location. The idea of a styled image is to deliver the overall aesthetic to the customer.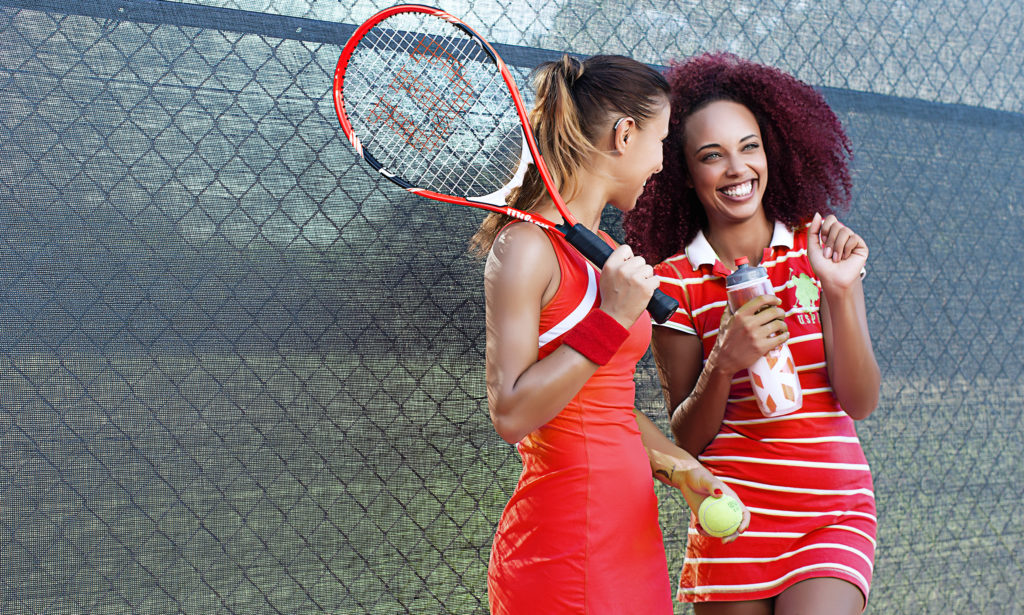 Lifestyle and Catalog Photography
Another good way of selling a product is by placing it in an environment. It shows your customers how it fits into their lifestyle. This makes the image dynamic compare to a simple product shot on a white background. Follow the link to see our Lifestyle Photography portfolio and read why it is important.
If you are an apparel company, you might need Catalog Photography. You can see Portfolio here.
And finally, if you are ready to do Product Photography in Miami, or surrounded areas in South Florida – introduce yourself and tell us all about your business. Fill out simple form and we will get back with a quote.