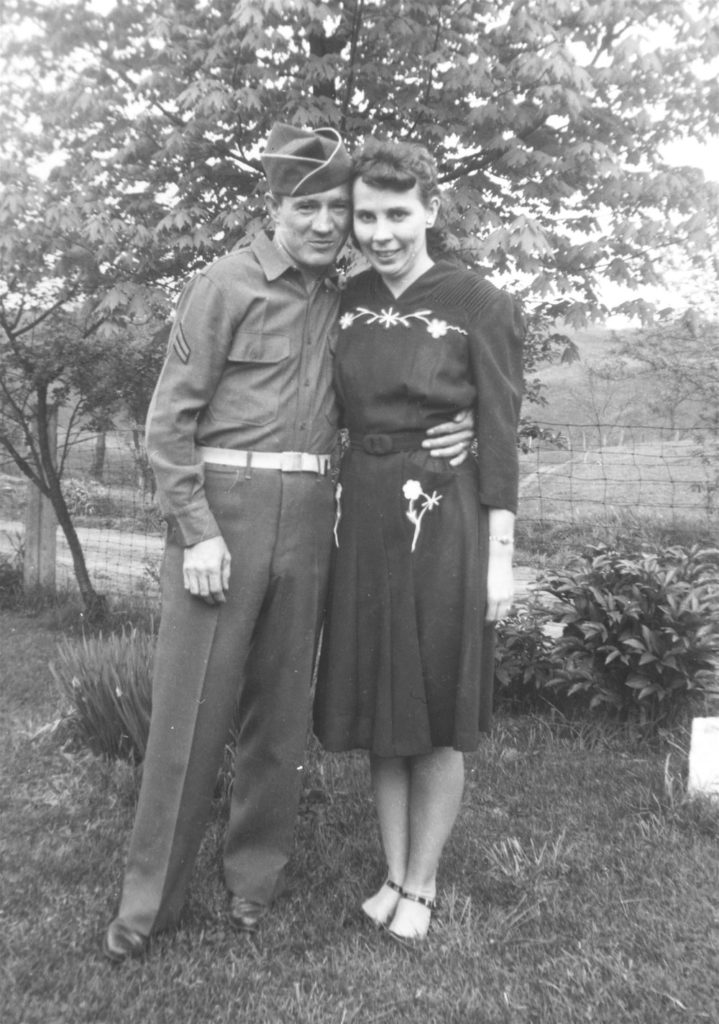 Legacy Videos Production Packages
If you landed on this page hoping to find what are Legacy videos, let me explain. Legacy or Memory videos are basically personal documentaries. A Legacy Video is a present your family will appreciate for generations to come. There are different types of film, Visit this page to learn more about Memory videos. 
Legacy Videos: The Production Process
 Every project starts with the Planning:
When the deposit is paid, we will begin the planning process. It involves many stages, besides just locking up a date and time. A questionnaire will be sent to you to fill out. It will be essential for us to know Information about the person (s) to be interviewed and to get topics for discussion on the interview day. It will help us to outline this person's story. Having this information will be crucial for the next step, which is creating a script. Another step will be gathering additional content such as photos, memorabilia objects or, perhaps old videos you would like to include in the video. These little things can also be used to trigger positive memories throughout the interview process.
We prefer to travel to a location, home, apartment where people feel most comfortable sharing their stories. And while some companies have a big team, we travel with a few members for such personal projects. After our arrival, we would like to get to know each other before conducting the interview. While we are setting up the lights and testing the equipment, It will help to spend 15 minutes together with a person of interest.  Drinking tea at the kitchen or trying some family-recipe cookies you prepared right before our arrival 🙂
As I mentioned above, there will be a script. However, we like to improvise too. The interviewing process is simply a chat, which means, asking questions off-script. We never interrupt. Moreover, we have no specific agenda, besides creating a lifetime memory for you and your family. Our goal is for everyone to feel themselves.
You will be surprised to learn video editing for such projects typically involves 70-150 hours of editing. So be patient! For instance, you can order a short 60-second reel of the interview highlights to get everyone excited. Then, a director's cut with a watermark will be sent for approval. This stage is essential, as we want to make sure we are all on the same page, and to make changes if necessary. Finally, after changes are confirmed, and you paid the remaining balance, the video will be available to you to download and share. For a moderate fee, we can save the video on a USB device or a DVD. 
And again, the turnaround time will depend on the complexity of the project. Legacy videos or interviews with minimal editing might be ready in a few weeks. Though, a documentary edit is a lot more complex and will take longer. 
     Packages we create are custom made for you. Prices will depend on your final goals (length and complexity of the video). And keep in mind, in many cases, we can shape the production to fit all budgets (within a reason of course).
     Prices include one-day filming, one location, one camera, microphone, and studio lights. Additional cameras, crew, interviews, locations, hours, can be added to any package. 
Every package includes:
Pre-production planning

Personally crafted interviews

Post Production and editing

Custom opening and titles

Music to suit the film

A link to download the video
Packages start from $2000
We are based in Miami, Fl, but travel outside of the state. However, we don't include travel expenses in any packages.