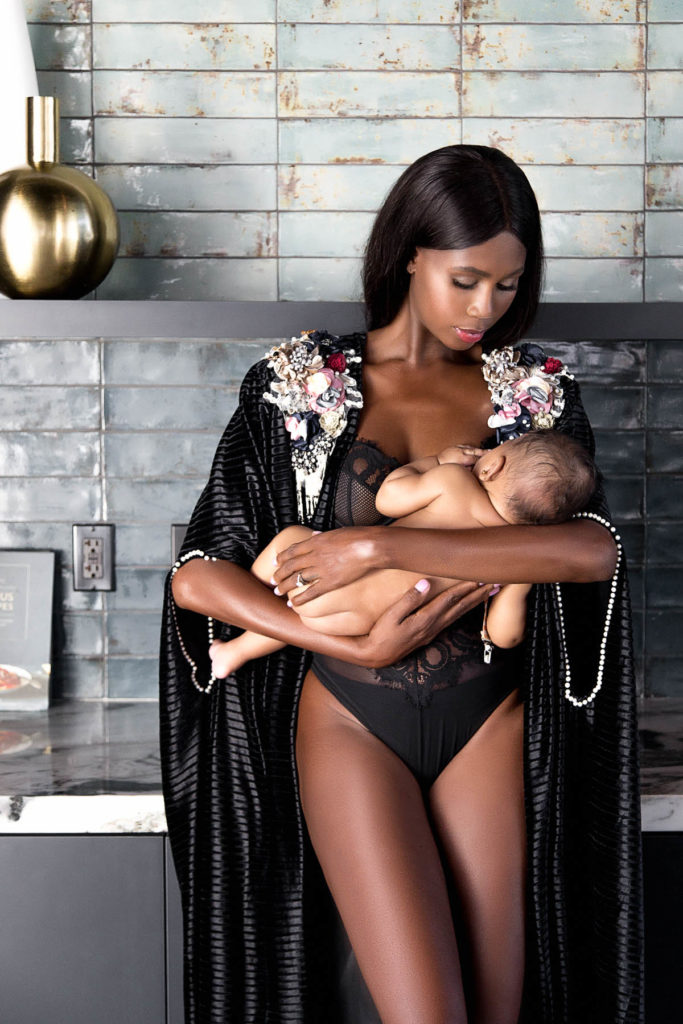 "It started before the quarantine… Perhaps, sometime, we will find a book with a great story with such a beginning. Or maybe I am just feeling nostalgic. However, before the worldwide pandemic hit Miami, we were thinking of mother's day photoshoot ideas.
So today is Mother's day! What a holiday, I mean, international Mother's Day. It is one of the holidays filled with love, appreciation, and kindness. And on that note, I want to wish happy Mother's Day to all Moms out there! It is truly one of the most challenging, most essential roles to have: no day's off, sleepless nights, and a ton of responsibilities. You know what I am talking about, right? However, the efforts are followed by great rewards! Regardless of how old your child is, there is always joy and love they give you. Moms often say a smile of your child makes everything easier in life
You never stop being a Mom!
Seeing how they grow, start walking, firs bicycle ride, first love, and then all of the sudden college graduation. And then they become parents themselves, but you never stop being a mom!
I find great pleasure photographing Women with their kids, no matter the age. Be it a commercial photoshoot or especially a family session. Family sessions are often intimate. There is this special connection I can feel, and not only through the lens!
And I would like to present to you our Mother's Day Photoshoot. We created these beautiful images before the quarantine. Thanks to my team, my makeup artist, stylist, and of course, my model, who recently became a mother! She named her daughter, Summer. What a name for such a bright, adorable, beautiful baby-girl! Summer never goes away in this family anymore.
Mother's Day is
Every
Day!
Enjoy the images, and while many of you are still on quarantine, you have plenty of time to think of your own Mother's Day Photoshoot ideas, because Mother's Day is every day! I would like to announce I am running a Giveaway for a FREE photoshoot. This madness will come to an end one day, and I will be delighted to celebrate Mother's day with you on any day of the year! After all, you are a mom all year round 🙂 Enter the contest for a free photoshoot here. You might apply yourself or nominate someone you know for a chance to win free Mother's Day Photoshoot.
I believe every Mom deserves to treat herself with beautiful photos!
If you got inspired, and have more Mother's day photoshoot ideas, feel free to share them with me!
Free Photoshoot Giveaway!

In celebration of 2020 Mother's Day, enter for a chance to win!
The winner will be announced on July 10th, 2020