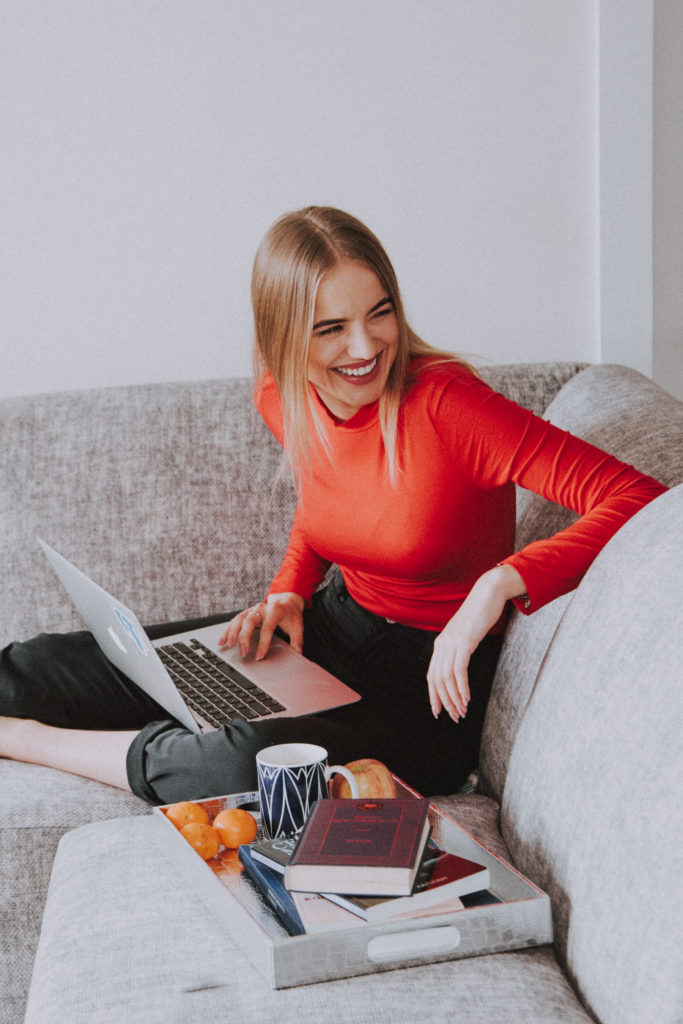 Model - Scientist - Programmer
Lifestyle photoshoot in Miami always seems like a great idea to me. I met Liza a while back at a photoshoot for a fashion brand, she was a model, and I did photography. Later we did several projects together: a fashion show and a few more photoshoots. You may recognize her from the photos on a website. We became friends, and I am grateful for this girl. She is not only beautiful but also smart. So when we decided to plan a lifestyle photoshoot, I was excited.
Liza studies biology at the local University. She is a scientist and programmer. Her posts on the personal Instagram page inspire others. Check her out. @Lizacode
We picked an apartment as our location. It is effortless to have fun while shooting with Liza. After all, we are doing a lifestyle photoshoot in Miami!
For her blog, we needed to use her laptop in the photos, and, of course, emotions. I think we nailed it 🙂
Enjoy the photos, and if you want to plan a lifestyle photoshoot, you know how to find us! And keep in Mind! Part Two is coming soon ….