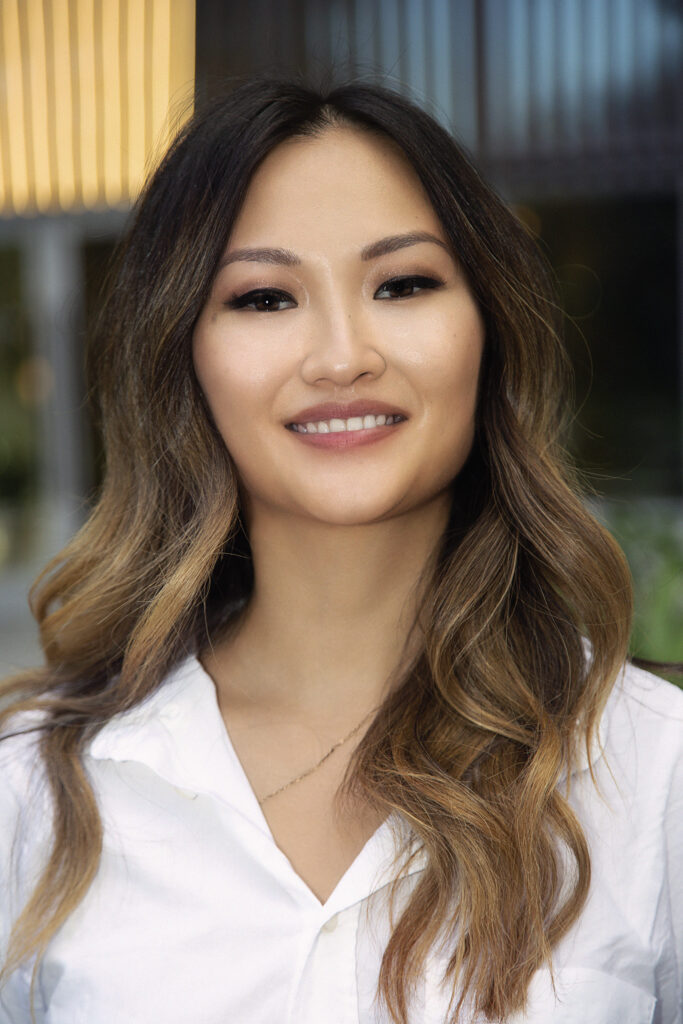 Photographing Top Hairstylist in Miami for VoyageMIA
This time Yulia reached out to me inquiring about Miami Phosothoot for an upcoming article on VoyageMIA. And here we are, meet Yulia, she and I go back a while. I took photos of her elopement (which btw got picked up by several online publications as one of the most beautiful Miami Elopement). We had done numerous editorial work together, not to mention she did a great job when I decided to go platinum blonde.
Yulia has been recognized as one of a very few Master Colorists, certified by Goldwell, in the State of Florida. Her ability to subtlety shift blonde highlights through a range from violet shades to golden honey blonde is nothing short of amazing to watch. Miami Beach seems to be taking notice as well.
I have heard about VoyageMIA before. Their mission is to find amazing people in Miami and Broward county to inspire others with local stories. This time they made a series of articles about artists, creatives, and entrepreneurs, among whom was Yulia. And trust me, Yulia's story is one of the most inspiring! 🙂
So back to our Miami Photoshoot. We planned the photoshoot accordingly with the goal to cover both the professional side of her and her creative, energetic personality. She's got plenty of both! We started with the salon location she works at and then went for a walk around Miami Beach. Yulia is effortlessly charming; she does not even have to pose or pretend. She is beautiful inside and out, and I love working with her.
We got another model who just jumped into the set, making all of us laugh. He would not leave. His idea was to sit next to my model Yulia, pose, and make sure I get to capture his best self. I wish we had a video of this moment. His owner had to drag him away from us.
Anyways, I will let you enjoy our Miami Photoshoot including unpublished photos, and if you want to read Yulia's full interview, here is the link. In case you think about booking your very own Photoshoot in Miami, Fort Lauderdale, or Palm Beach – contact us!