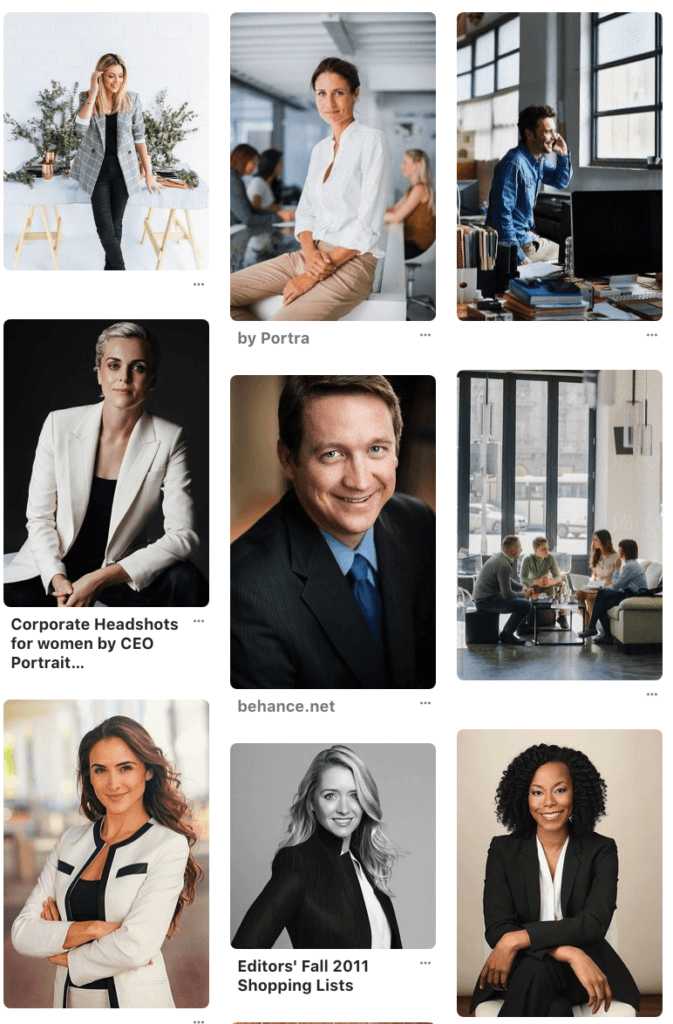 What is Corporate Branding Photography?
Corporate Photography is a broad term, that includes many types of Photography. For Example, Corporate Headshots or Team Photos. Or Perhaps photos of the environment, let's say your office space or a store. And of course, Corporate Event Photography. Some people still think that corporate Photography is limited to boring Headshots. With the fake smile and some companies always make a mistake of using stock photos representing their Brand. And the question is how and why Photography helps with corporate branding.
The easiest way yo recognize it is to ask yourself. You are not only a company owner or a manager but also a customer to others. So as a customer which company would you trust? A company that has no photos of the team, or maybe uses Stock photos to fill in the blanks. And the other has headshots of the company leaders, and creative team photos, some even have pictures of working space, professional images of products and services. I think the answer is obvious! You will go with the brand that provides transparency to their valued customer. 

Corporate Photography helps Companies to communicate core ideas to their customers. Corporate Branding can focus on personality, professionalism, and uniqueness of the Company.  In other words, make it personal, therefore build a connection with the client base and separate themselves from the competition.
Where are the Photos being used?
You are working on a Corporate Branding, which means those photos can be used on a website, Or Perhaps various printed materials, such as brochures, or business cards. And most importantly, on social media platforms. You can use those photos for editorial purposes as well, maybe ads or articles for magazines. 
Professional Photos have the power to maximize visual communication with the crowd. It helps to stand out from the rest of the market and deliver ideas your company runs on. 
Customer Feels the connection
Any companies first mission is to establish trust and relationship with their clients. Some People can tell a type of person you are by just looking at your photos. Same with the company. Customer will look at the Photos of your employees and decide if they can trust you. Headshots are a necessity, but in the competitive field, any headshot is not enough! 
Creative Corporate Headshots
If you are competing in the creative field, It is essential to be creative. Boring Headshots won't fly anymore! Not in 2019! So make sure you hire a Photographer who can execute your creative ideas and present your Company in the best light! No boring, stiff and uncreative headshots if you don't want to lose your clients!
Traditional style Headshots
Yes, it is great to have freedom for creativity! However, some professional fields require some traditional style. Law firms, for instance, or a Medical industry. But again, classic does not mean boring and old fashion. Therefore, you should consider adding a modern flair in your headshot Photos.  I don't have to remind you: It is vital to create an excellent first impression.
Team Photography is widespread in corporate branding. It is an easy way of giving your customers and feel about the company as a whole. The atmosphere, dress code, company's culture, and personality can be described trough team Photographs. Besides, it helps to attract new team members to get on board! Team photos can be done at the location, office, during, or at the corporate event. Photos can be staged or candid. Of course, it is up to you how you want customers to see your brand!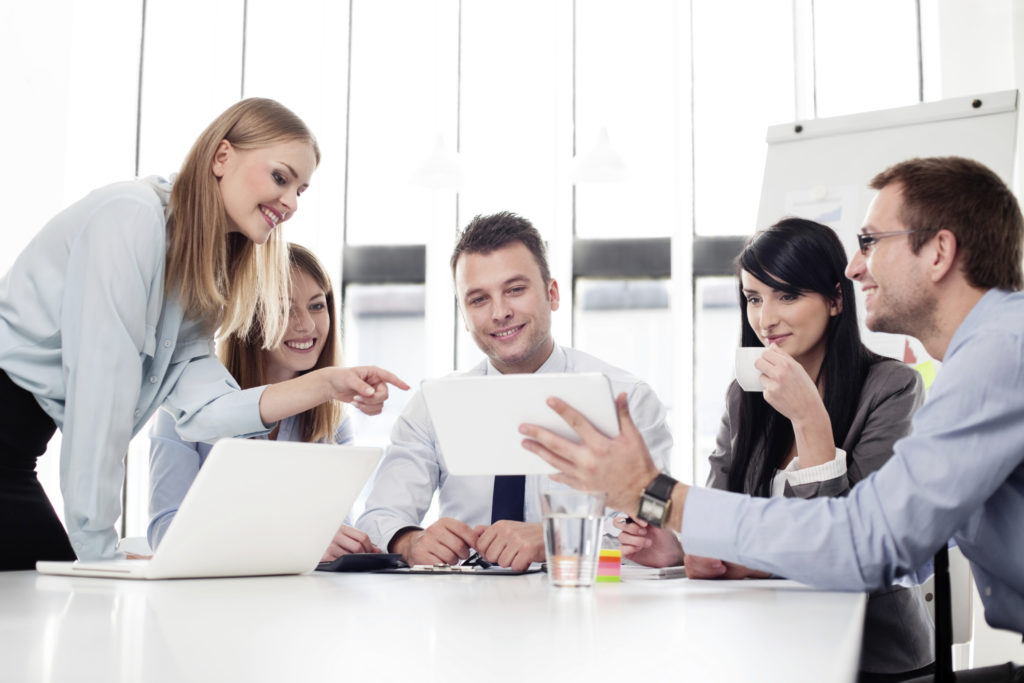 Interior Design & Offices Environment
Not only whole Team Member Photos and Headshots express your corporate branding ideas, but also Office Phots themselves. It merely speaks to the client. Again the organization and the culture of the company can be communicated through the interior Photos. Good news, you should ask the photographer to take those photos while he is there to Photograph the team! After all, your workspace is a direct reflection of the company or corporation. Take WeWork as an example. Amazing interior design, private offices, open space, and the modern feel: you can see it through the set of photographs.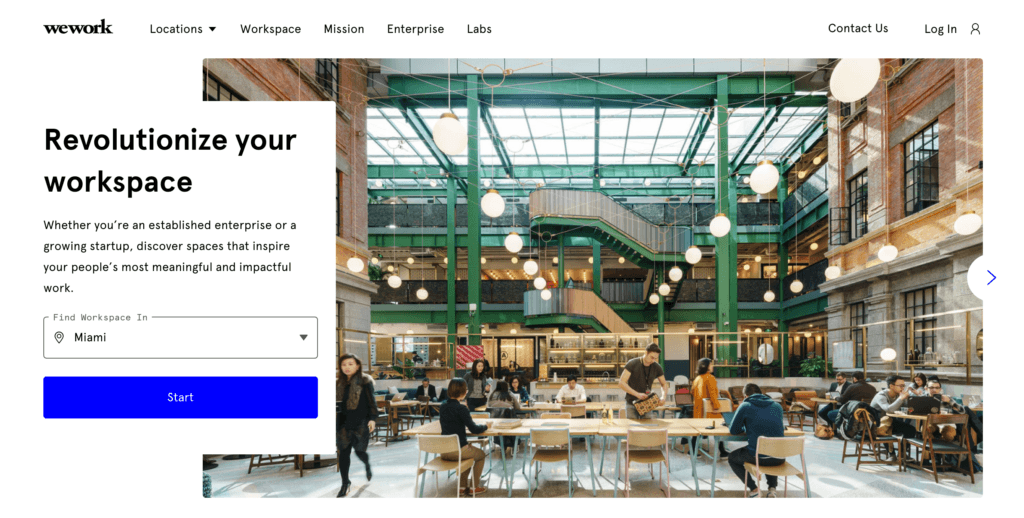 Sell your Products or Services.
Introducing your team and showing your office space to your consumers are essential factors to corporate branding. But after all, after you connect with them, you want to sell your product or services. And Photography and Strategy play an essential role in this part. As for product Photography, it is easy to understand, clear, sharp, and high-res images will best represent the product. On the other hand, when it comes to Services directions in terms of Photography can be a little unclear. The photos need to capture the experience of the client when he uses those specific services. And using lifestyle Photography might be a good option for you! In other words, your company has to present a user journey, as UX designers like to call it. 
Corporate Event Photography
Some brands often overlook Corporate Event Photography. But it is a great way to make that connection with your customer stronger. Corporate events include conferences, office parties, or open house days. Your employees will interact with guests and existing or potential clients. And again, it shows your brand's personality and culture.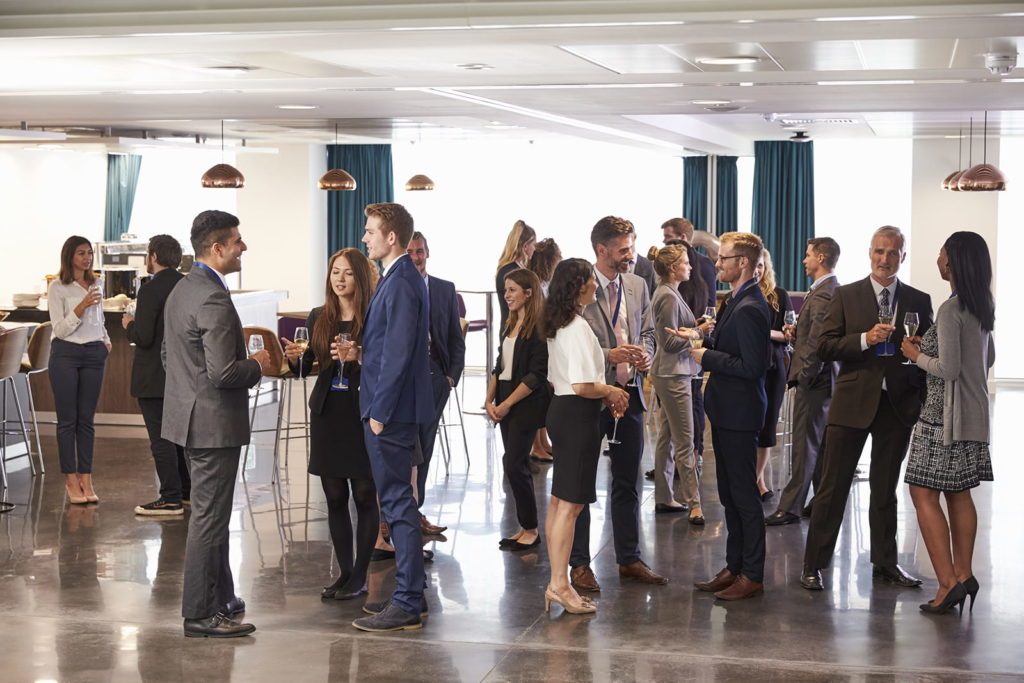 Your corporate branding will depend not only on photography but also graphic design and other elements. But you can not underestimate the power of good Professional Photographs. Always think of yourself as a customer, wear your customer's shoes, and see where it takes you. 
However, corporate branding means consistency! Be consistent with your ideas and style. And other advice would be to stick to the Photographer, who understands your brand and produces the work, that reflects it!